Marathoner Says That Giving Up TV Helped Her Qualify For The Olympic Trials
Marathoner Says That Giving Up TV Helped Her Qualify For The Olympic Trials
Runner and writer Teal Burrell says that she qualified for the 2016 Olympic Trials marathon in part because she gave up television.
Mar 27, 2017
by Dennis Young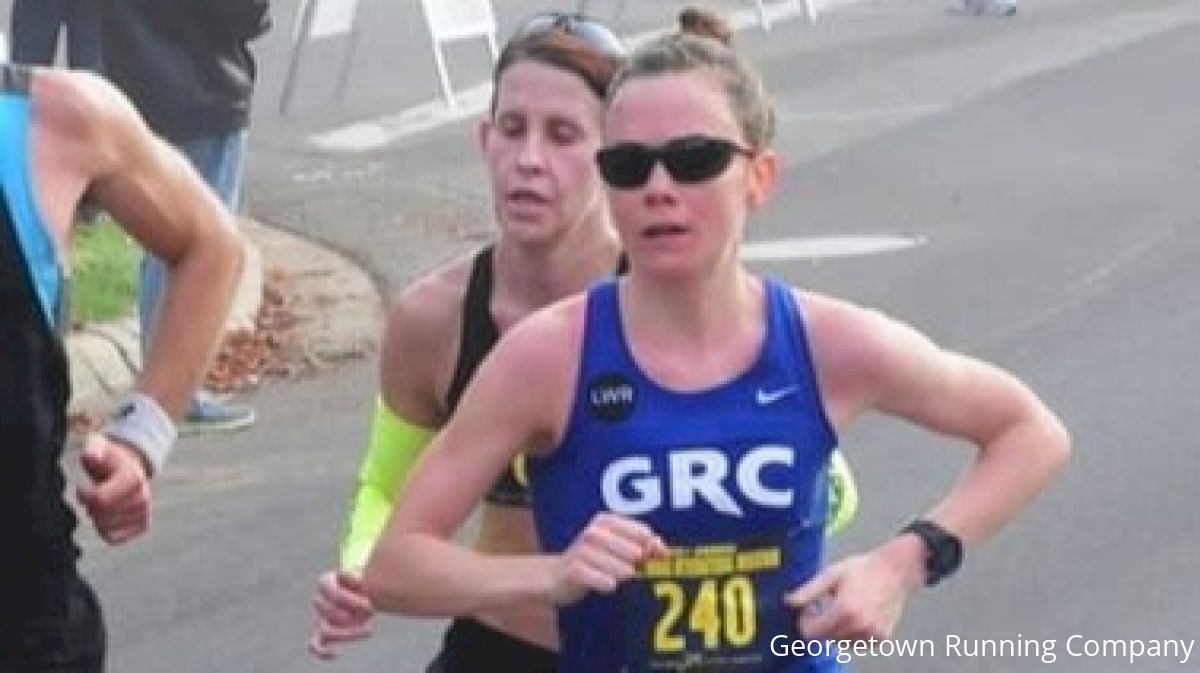 Teal Burrell, who finished 72nd at the Olympic Trials marathon last February in 2:50:35, wrote in the
​Washington Post
​this weekend that she only made it to the Trials in the first place
because she gave up television
in the year leading up to her qualifier. Burrell writes that in late 2013, she "realized — despite feeling constantly frazzled and busy — that I wasted hours clicking through shows I barely liked or bingeing on series I'd already seen. I had big aspirations for the near future — I wanted to defend my PhD thesis, launch a freelance writing career and qualify for the Olympic trials in the marathon — but they seemed overwhelming, things I had been working at for years."​
And she got it all done within a year after turning the television off. I'm not saying that I would necessarily trade The Americans and Veep for grinding marathon training and a postgraduate degree, but Burrell makes a compelling case. Burrell was already rapidly improving--she had already cut her PR from a debut north of 4:00 to running in the 2:50s. But she hadn't qualified for the Trials yet, and after 11 months without television, she
slashed her PR by ten minutes
and ran 2:42:13 in December 2014 to punch her ticket.
​


She writes that "Almost immediately I noticed I was enjoying my weeknights more. I didn't automatically collapse on the couch only to look up hours later, surprised so much time had passed...Sans TV, evenings seemed longer: I got more chores or work done, spent time piddling on the Internet or read. And I actually got to bed on time." Just that one factor alone--getting to bed on time--is enough to say that giving up TV made her faster. (And it's even easier to imagine it being helpful in her academic and writing careers; of course turning off the TV helps you do homework and get writing done.)
This isn't quite on par with former NFL running back LenDale White saying that he lost 37 pounds in six months by
giving up Patron tequila
. But there is a 100% chance of high school and college coaches admonishing their athletes with this article at practice this week.