2017 IAAF World Championships
The IAAF Achieves Gender Parity At Worlds, But Only For Five Women
The IAAF Achieves Gender Parity At Worlds, But Only For Five Women
For the first time in history, the IAAF World Championships will have an equal number of men's and women's events.
Jul 25, 2017
by Harry Prevor .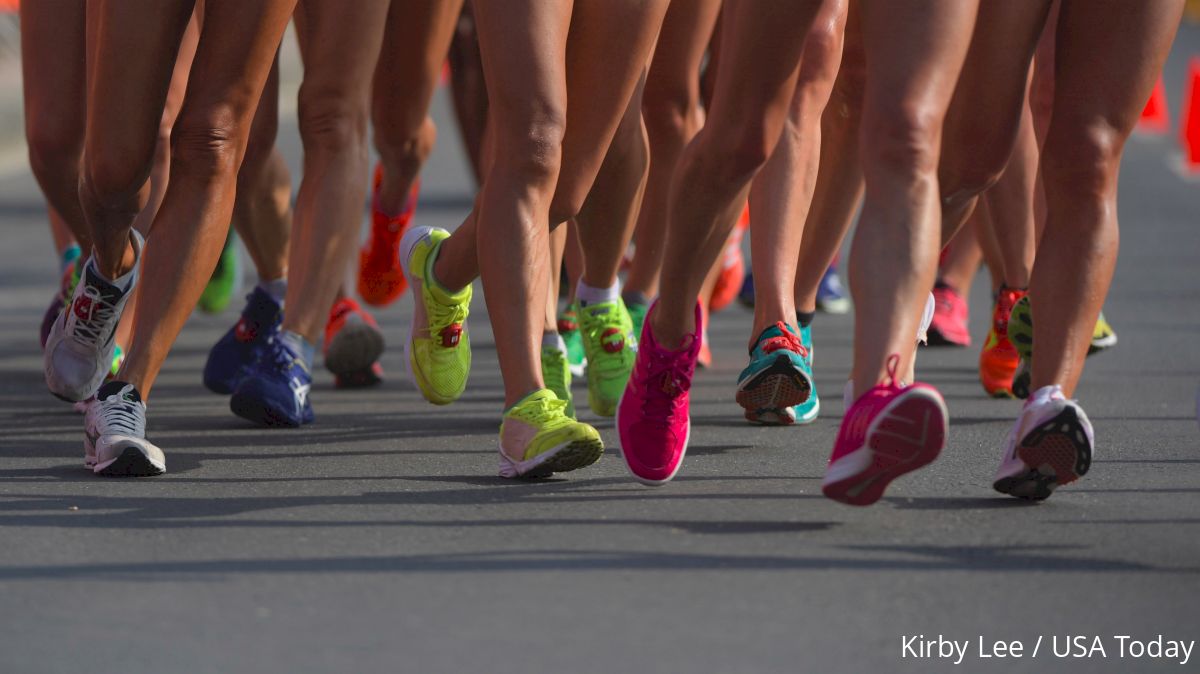 On Sunday night, the IAAF
added a women's 50K racewalk
to the 2017 World Championships. The change may have been hasty, done less than two weeks before the championships are scheduled to start in London, but in doing so the IAAF has ensured that, for the first time ever, there is an equal number (24) of men's and women's events at a global track and field championship this August.
The change has been a long time coming, as American racewalker Erin Taylor-Talcott made history last year by successfully
petitioning the IAAF
to compete as a woman in the men's 50K racewalk at the World Race Walking Team Championships. Though she finished in
last place
at that race by six minutes, her story and advocacy played a large part in helping to push the IAAF to add the event to the 2017 Worlds program. She has been named to Team USA to compete in the 50K in London.
The only problematic part of the announcement was its lateness. To qualify to compete, athletes must have achieved an entry standard of 4:30:00 by the end of Tuesday, July 25 -- just two days after the announcement of the event. According to
the IAAF lists
, only five women in the world have achieved that standard in 2017. FloTrack could not find a 50K race walk being hosted between now and the end of the qualifying period.
To make the issue worse, the IAAF says the event will have a 4:17 last-lap cutoff time, meaning that all athletes must reach the last loop before that time. That works out to a pace of 4:27:43 for 50K, more than two minutes faster than the qualification time, and a time that is faster than Taylor-Talcott's 2017 best of 4:29:33. If athletes are to be pulled out for not reaching the cutoff, they will still be given a finishing place and be eligible for prize money.
In
a blog post Taylor-Talcott made
today, she went over the positive and negative implications of the IAAF deciding to host the event so close to Worlds. She admits that it is possible that only five athletes will enter the women's 50K racewalk at Worlds, but IAAF President Sebastian Coe said he will factor in the late timing of the IAAF's decision when considering the future of the event: "Therefore, to ensure the long-term credibility of the World Championships, we will follow the recommendation of the Race Walking Committee and assess the development of the event to determine whether there are sufficient numbers of athletes and countries legitimately interested."