2017 IAAF World Championships
Defending World & Olympic Champ David Rudisha Withdraws From Worlds
Defending World & Olympic Champ David Rudisha Withdraws From Worlds
The defending World and Olympic champ David Rudisha is withdrawing from next week's World Championships in London. The event begins on August 4 and runs through August 13.
Jul 31, 2017
by Harry Prevor .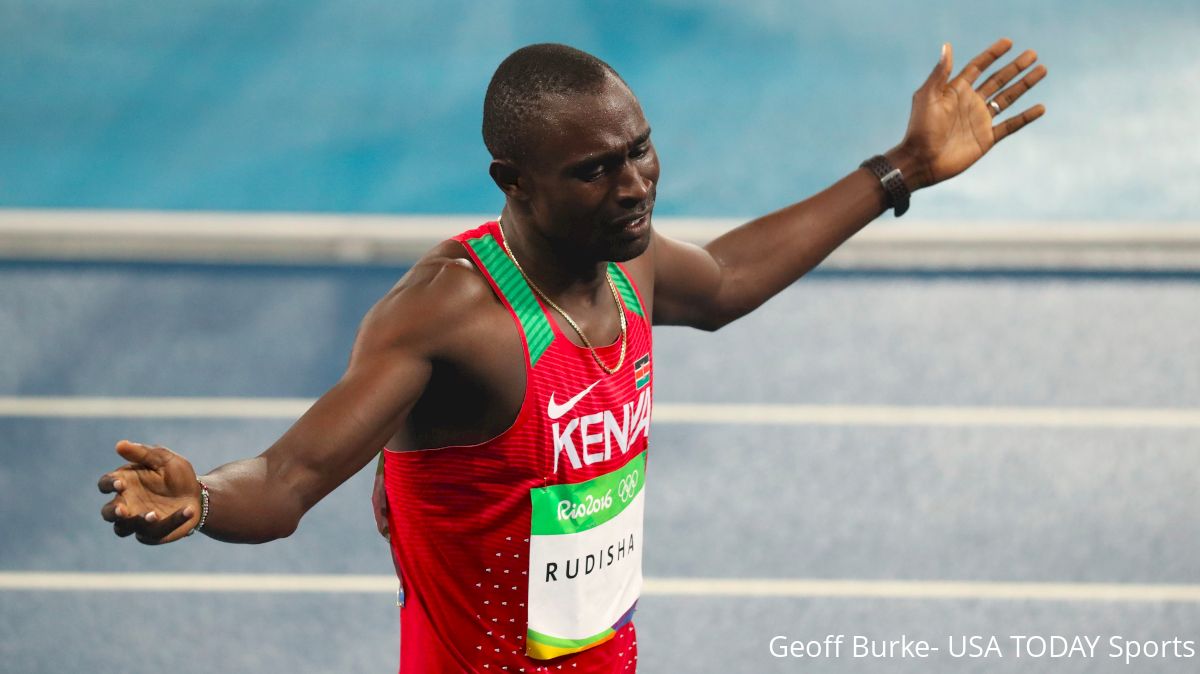 Defending world and Olympic 800m champion David Rudisha has announced he is withdrawing from next week's IAAF World Championships in London due to a quad muscle strain injury.
Its sad and disappointing to announce my no show in the forthcoming #london2017 WC due to a quad muscle strain. pic.twitter.com/bdM0Zi4QCd

— David Rudisha MBS (@rudishadavid) July 31, 2017
Rudisha has had a slow start to his 2017 season, having his only win come from a 1:44.90 showing in Hungary. Though Rudisha has experienced early-season difficulties in the past only to perform his best at worlds, this year he will be sitting out during the championships.
This is the second time that Rudisha has skipped a season's IAAF World Championships the year following the Olympics, as he
also skipped 2013 Worlds
due to injury.
It is unclear whether or not this development will allow his compatriot Michael Saruni -- UTEP teammate of Kenyan Trials champ Emmanuel Korir -- to attend London after he was
left off the team despite finishing in 3rd place
. Saruni was not named as a Kenyan 800m alternate on the official IAAF entry lists released Saturday.
We'll keep this article updated with further developments.