2017 Sir Walter Miler
Top Competitors And A Mullet Removal Headline Sir Walter Miler
Top Competitors And A Mullet Removal Headline Sir Walter Miler
Between Craig Engels removing his mullet for charity and a top notch middle distance field on deck, Sir Walter Miler is poised to be a memorable summer track meet.
Aug 3, 2017
by Taylor Dutch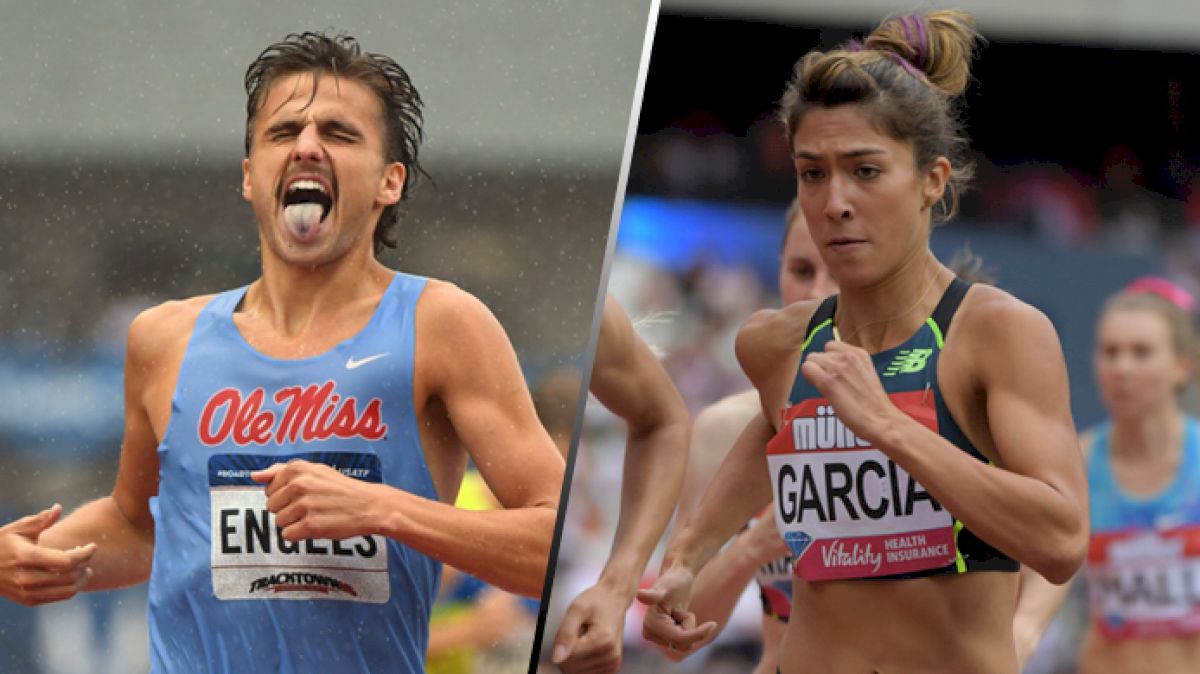 As much as track fans are looking forward to seeing Craig Engels race at Sir Walter Miler in Raleigh, North Carolina, they will presumably be just as sad to see his famous mullet go. Thankfully, the mullet will be departing for a good cause.
On July 25, the former Ole Miss All-American announced on his social media accounts that he would be cutting his signature hairstyle and raising money for charity in the process.
"The flows' gotta' go," Engels wrote. "Although I will most likely be losing half of my fans, the time has come to chop the mullet and mustache. What better way than to fundraise as much money as possible to go towards some amazing causes? I have decided to partner with Arrow Haircuts and Sir Walter Miler to make this mullet removal as successful as possible."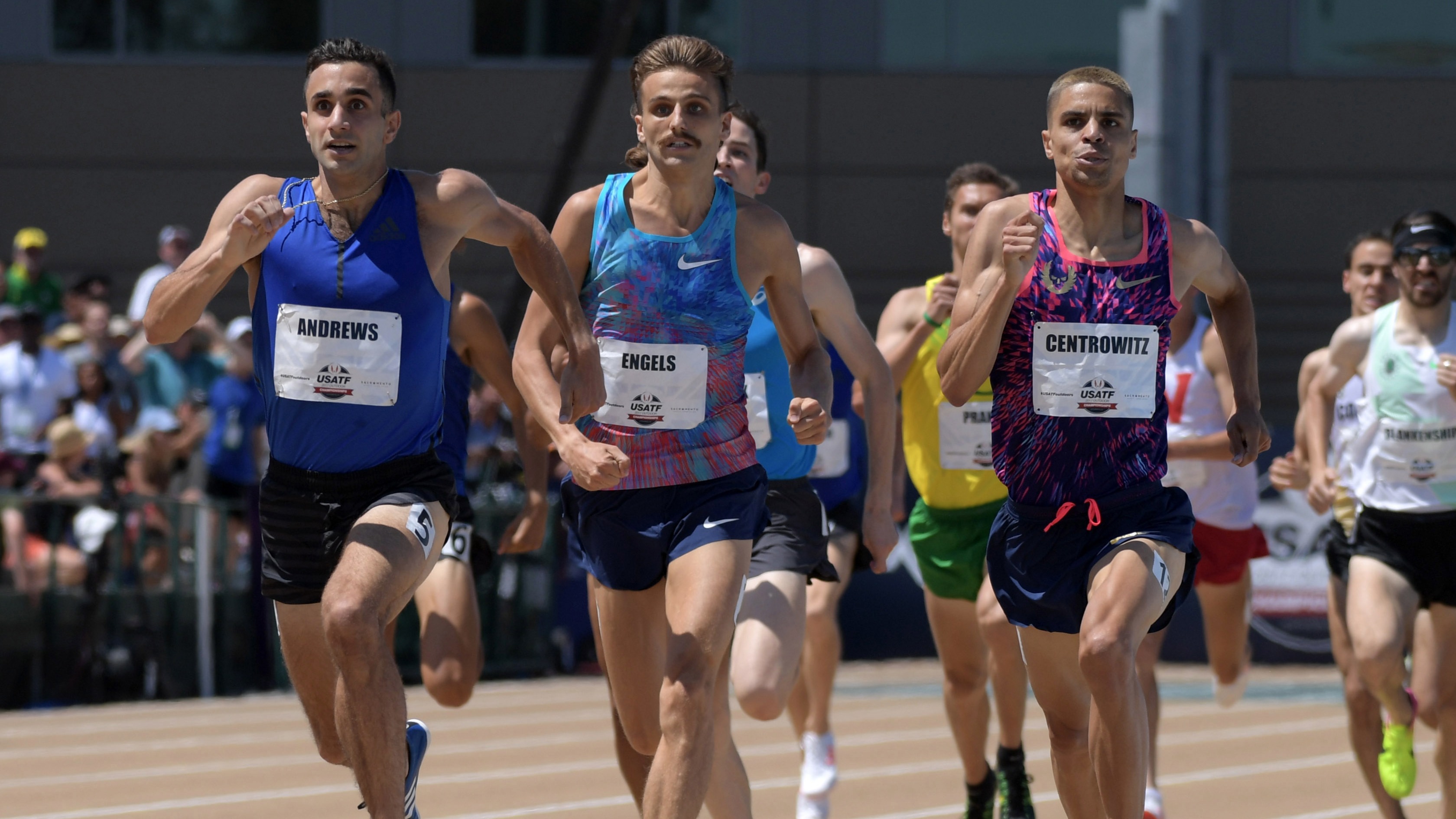 On Friday, Engels will compete at Sir Walter Miler and cut his mullet at the meet after-party, which will be documented live on his Instagram story. If he wins the race, Engels says he will commit $1,000 of the winnings to the cause.
He encouraged fans to donate on
YouCaring.com
where they can also enter to win a signed Nike Oregon Project kit and a pair of spikes. Donations will go towards the Nicholas "Doobie" Doub Scholarship fund and the Children With Hair Loss non-profit.
Along with his hairstyle, Engels also stands out as the fastest competitor entered in the men's elite mile field. In June, Engels finished third in the 1500m at the NCAA Outdoor Championships and carried the momentum to the USATF Outdoor Championships where he finished a narrow fourth in the final. Despite missing out on the world championship team, Engels picked himself back up and returned 12 days later to run a 3:35.95 1500m personal best at the TrackTown Summer Series: New York City. Prior to TrackTown, Engels committed to run professionally for the Nike Oregon Project.
"I was trying to keep as many options open as possible so we could have leverage,"
Engels told FloTrack in July
. "But as soon as Nike said I had the option of doing the Oregon Project, I was in."
Along with Engels, the Sir Walter field includes middle distance wunderkind Drew Hunter who recently set a personal best of 3:36 to finish third in the Meeting Citta' Di Padova on July 16. Prior to his European racing stint, Hunter competed in his first USATF Outdoor Championship 1500m final in which he finished 11th overall. The performance took place one year after he turned pro as an 18-year-old.
Former Virginia Tech All-American Drew Piazza, High Performance West's Daniel Herrera, former Oregon All-American Trevor Dunbar, and Izaic Yorks of the Brooks Beasts will also be contesting the race.
FULL FIELDS

On the women's side, Stephanie Garcia enters the field after running one of the fastest miles in U.S. history. She clocked a personal best of 4:24 in the London Diamond League mile on July 9, which puts her at No. 10 all-time among American performers. Prior to London, Garcia ran a 3K personal best of 8:52 to beat the field at the TrackTown Summer Series: New York City. Her most recent performance was a 4:04.34 1500m personal best in Heusden.
Garcia will face tough competition with Amanda Eccleston in contention. Eccleston nearly made the Olympic team last summer, but missed out on the spot when Brenda Martinez dove at the finish line for third in the 1500m final. Eccleston recently beat Garcia in the Heusden 1500m with a season's best of 4:04.34.
Road mile superstar Heather Kampf, the BAA's Emily Lipari, and Brooks' standout Lauren Paquette will also be ones to watch down the homestretch of the women's race.
How to Watch
On TV:
Available on Roku and Apple TV 4 -- download the FloSports app now.
Streaming:
Only on FloTrack with a PRO subscription. A yearly PRO subscription provides access to ALL FloSports sites.
JOIN NOW
Get all the hype!
Sign up for the FloTrack newsletter for instant access to: Breaking News, Results, Rankings, Archived Race Footage, Live Broadcasts and more!