British Teen Phenom Bobby Clay Reveals How She Got Osteoporosis At Age 20
British Teen Phenom Bobby Clay Reveals How She Got Osteoporosis At Age 20
Bobby Clay writes about her experience with the female athlete triad.
Nov 27, 2017
by Johanna Gretschel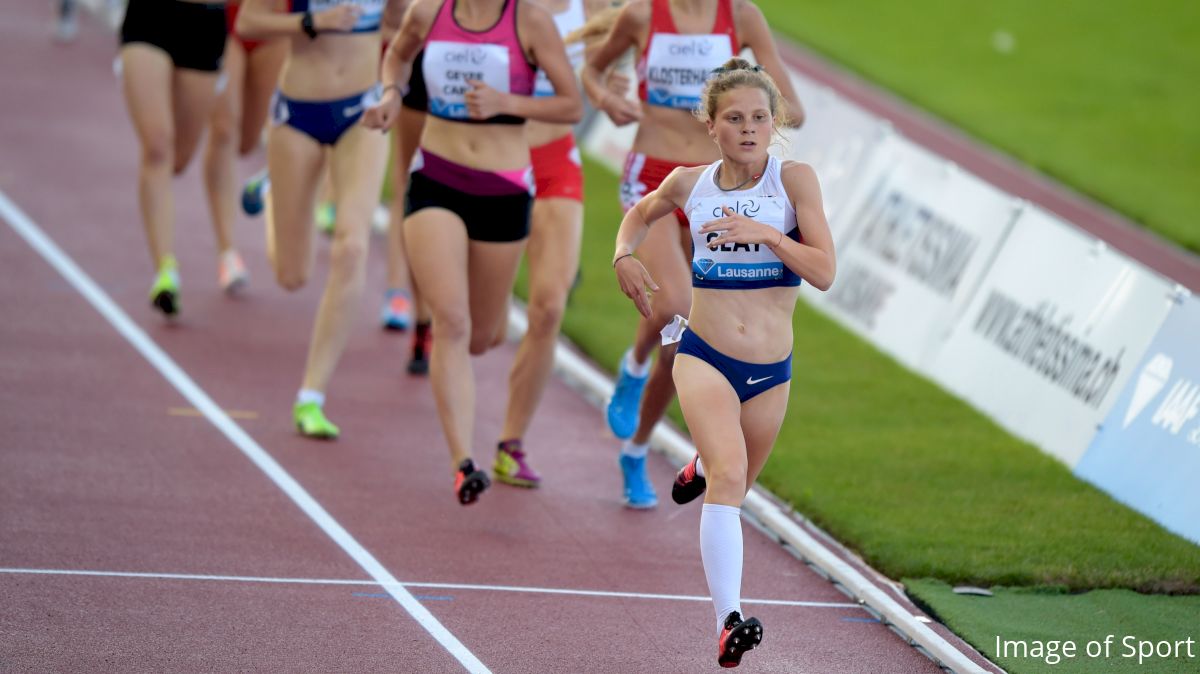 "I am 20 years old and I have never had a period. I'm 20 years old and I have osteoporosis."
So begins the sobering essay penned last week by British youth phenom Bobby Clay for Athletics Weekly about her very real-life experience with the female athlete triad: disordered eating, amenorrhea, and osteoporosis.
Clay, who is just three months younger than American contemporary Alexa Efraimson, was a champion school girl runner in England. As a 15-year-old, she made Great Britain's U20 roster for the IAAF World XC Championships. She was fourth in the 2013 IAAF World Youth Championships 1500m, one spot behind Efraimson, and made finals at the U20 Worlds in 2014 and 2016.
By age 19, she was a European junior champion, multiple-time national champion, and had lowered her 1500m PB to 4:10.61. To put that time in perspective, zero NCAA athletes ran faster during the 2017 collegiate season.
But behind the success, Clay writes that a culture of disordered eating in her training group impacted her own relationship with food -- though she adamantly declares she has "never had an eating disorder."
"I was constantly around those who unfortunately were in the grasp of a frightful relationship with food and, ultimately, I also began to under-fuel my body. My under-fuelled [sic] body was also being forced into over-training. Like all athletes, I am obsessive. I am obsessed by athletics, with training and with being the best. Looking back now, no amount of training would have ever been enough to satisfy my hunger to do more."
The issues arose after Clay switched training groups and moved up from age group to under-20 competition. Most of her training took place on the track now, not the softer, grass surfaces of her youth.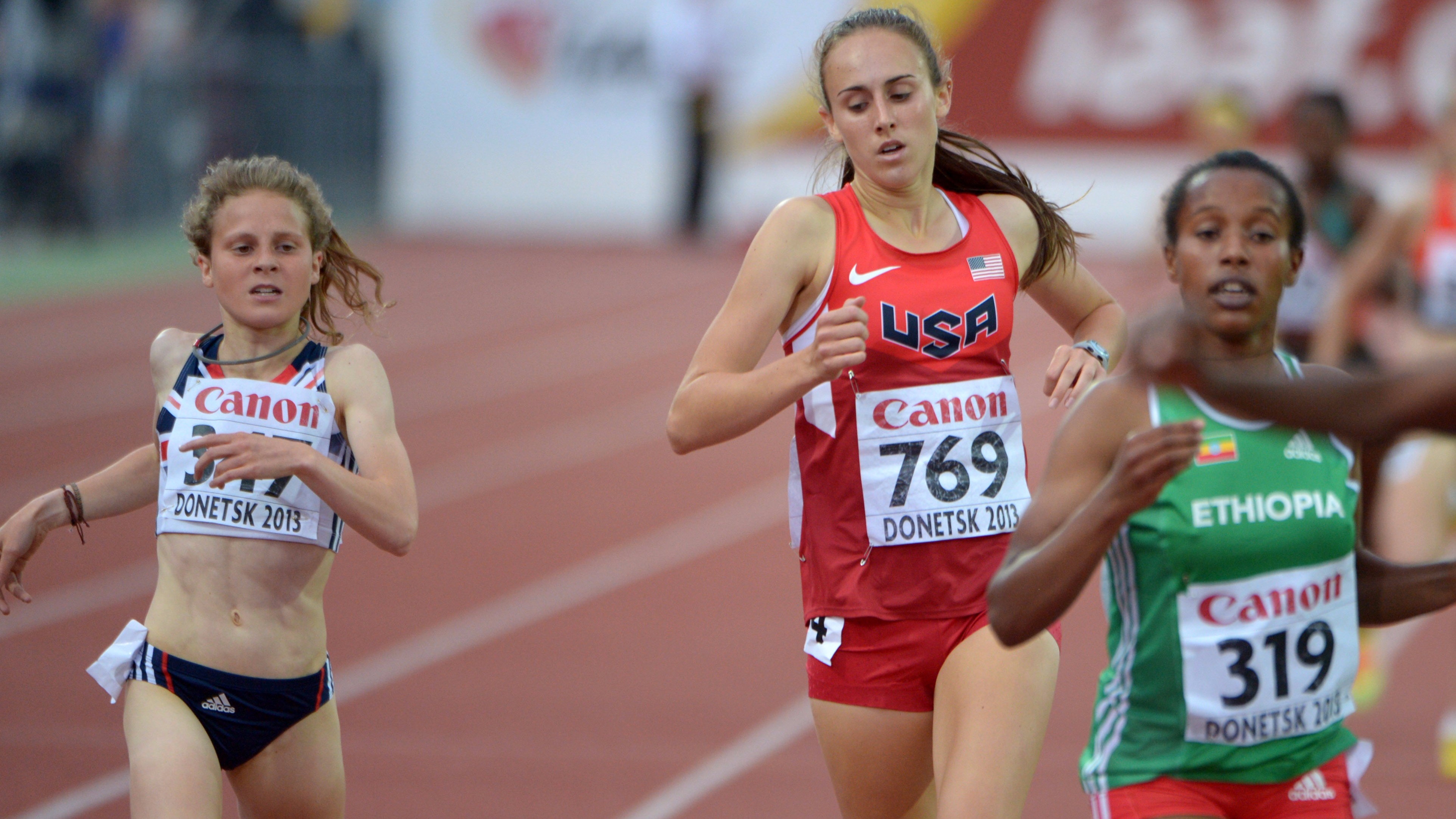 She remained able to hit her workout targets. But her lack of a first period by age 16 alarmed her parents, who took her to doctors for blood testing. Clay, meanwhile, had her own skewed lens of women's health as she writes, "I knew a low body fat meant you wouldn't have periods, therefore I was at a performance advantage in my eyes."
Clay switched coaches again for university in 2015, where her tendency to be overzealous in training was recognized and tempered. The summer of 2016 was her best yet, but the damage was done. That fall, she broke her foot while swimming and a DEXA bone density scan revealed she had osteoporosis.
What now?
Clay has not raced since August of 2016. She has been on hormone replacement treatment for the past five months, during which she had four periods -- including her first, ever. She will turn 21 in May of 2018.
Many of Clay's contemporaries at the world youth and junior championships just a few years ago have already risen the ranks of the international track circuit. Efraimson has run 4:03.39 and was two spots from making the world team for the United States this year. Dawit Seyaum of Ethiopia, the 2014 World Junior champion and 2013 World Youth runner-up for 1500m, has run 3:58 and was the winner at the Birmingham Diamond League this summer. The 2016 World Indoor silver medalist has far surpassed her youth accolades.
But there are others who have regressed.
Tigist Gashaw of Bahrain (formerly Ethiopia) was the 2013 IAAF World Youth champion for 1500m and competed in the prelims at the Rio Olympic Games. This year, she raced just twice with a pedestrian season best of 4:21.
"I didn't write this article for sympathy, or as a scientist, nor to gain anything for myself," Clay writes to end the essay. "I wrote this piece as that 12-year-old girl who has a dream, a girl with an overwhelming passion for running, a girl who doesn't want any other athlete to go through this physical and emotional torture."