Oiselle Signs Marathoner Allie Kieffer
Oiselle Signs Marathoner Allie Kieffer
Allie Kieffer, the breakout star of this fall's New York City Marathon, has signed a contract with Oiselle.
Jan 10, 2018
by Johanna Gretschel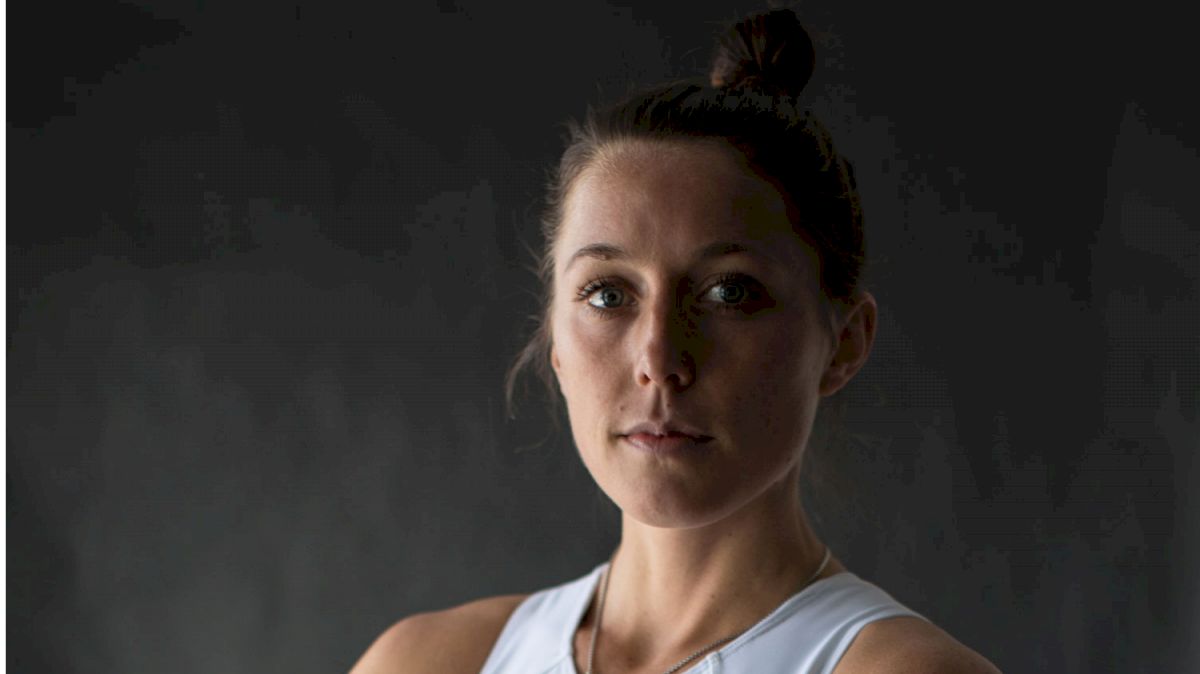 Oiselle announced today the signing of Allie Kieffer, the breakout star of last fall's New York City Marathon who improved her road marathon best from 2:55:30 to 2:29:39 to place fifth in the elite field.
Kieffer also set the world record for the indoor track marathon in April with a 2:44:44 effort.
"Our approach to athlete sponsorships has always been focused on rising stars who have a story to tell," Oiselle CEO Sally Bergesen said in a press release. "From the day Allie shocked the world and finished as the second American in last year's NYC Marathon, we knew she had drive and talent. Oiselle is incredibly excited to support Allie as she not only aims to make the worlds and Olympic Teams, but also talks openly about issues facing many women athletes — from body image to recovering from injury."
Kieffer had previously quit the sport several times after running collegiately for Wake Forest and joining different training groups around the country.
Read more about her story in this long-form feature by FloSports' Joe Battaglia.
Watch FloTrack's On The Run episode with Allie Kieffer to learn more about her running story: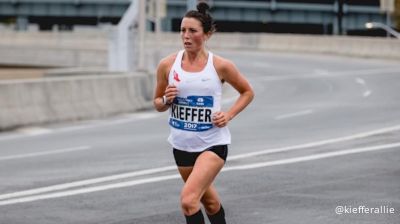 "My comeback is two-fold: setting new PRs and rediscovering my love and happiness for running and the community it's brought into my life" Kieffer said via press release. "I couldn't be more excited to join the Oiselle family. It was important for me to partner with like-minded individuals who embrace women in sport. I can't wait to fly together!"
The 30-year-old is currently in Qatar for the Ooredoo Doha Marathon.