Matthew Centrowitz Moving To D.C., Still With Nike Oregon Project
Matthew Centrowitz Moving To D.C., Still With Nike Oregon Project
Olympic 1500m champion Matthew Centrowitz is moving to the Washington D.C., area. Despite the move, Centrowitz is still a member of the Nike Oregon Project.
Jan 22, 2018
by Kevin Sully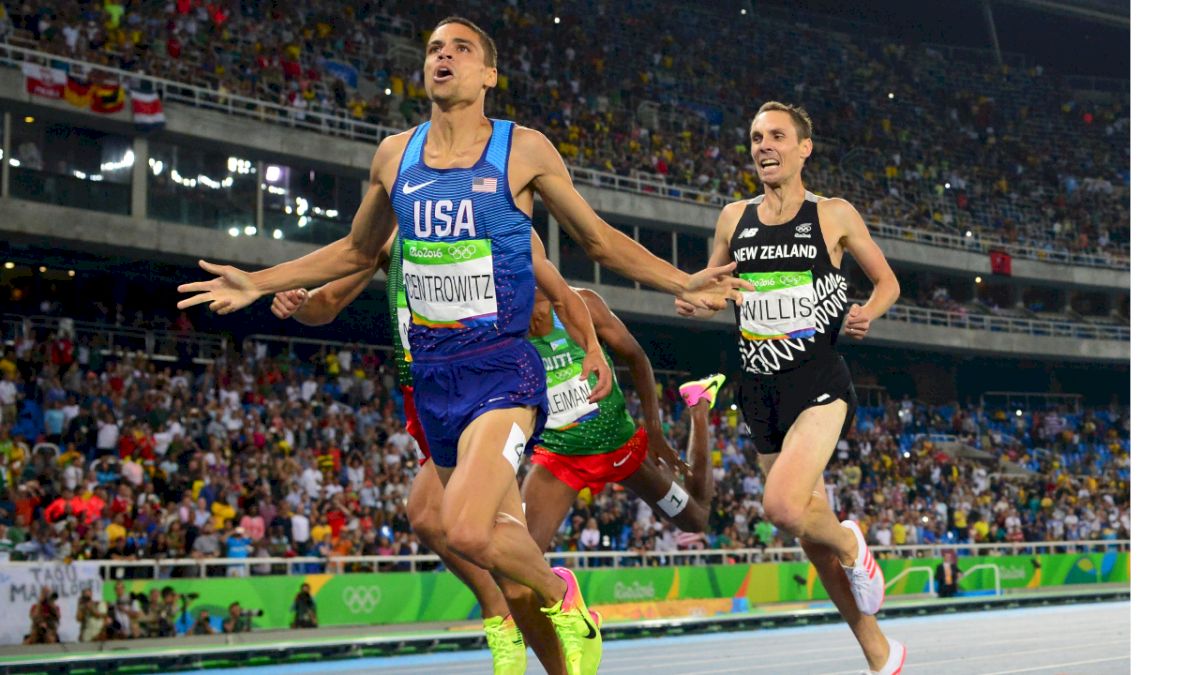 Matthew Centrowitz announced on Instagram that he is still with the Nike Oregon Project, but has relocated back to the Washington, D.C. area. The 2016 Olympic champion in the 1500m attended Broadneck High School in Annapolis, Maryland. Upon graduation, he attended the University of Oregon and remained in Oregon for his professional career.
In the video, Centrowitz says that he will still be coached by Nike Oregon Project's Alberto Salazar. Centrowitz's father — Olympian Matt Centrowitz — will administer his workouts on the East Coast.
Late last week, news broke that Centrowitz will not defend his world indoor championships title this season and, instead, will race outdoors in Australia.
There is some precedent for athletes moving away from Portland and still remaining part of the Nike Oregon Project. In the fall of 2015, Mary Cain left Portland to move back to her hometown of New York. A year later, Cain formally left the group.