2018 DI NCAA Outdoor Championships
Best Of 2018: Facebook
Best Of 2018: Facebook
From some of the best races of the year to the most viral moments, relive the biggest Facebook posts of 2018.
Dec 20, 2018
by Travis Miller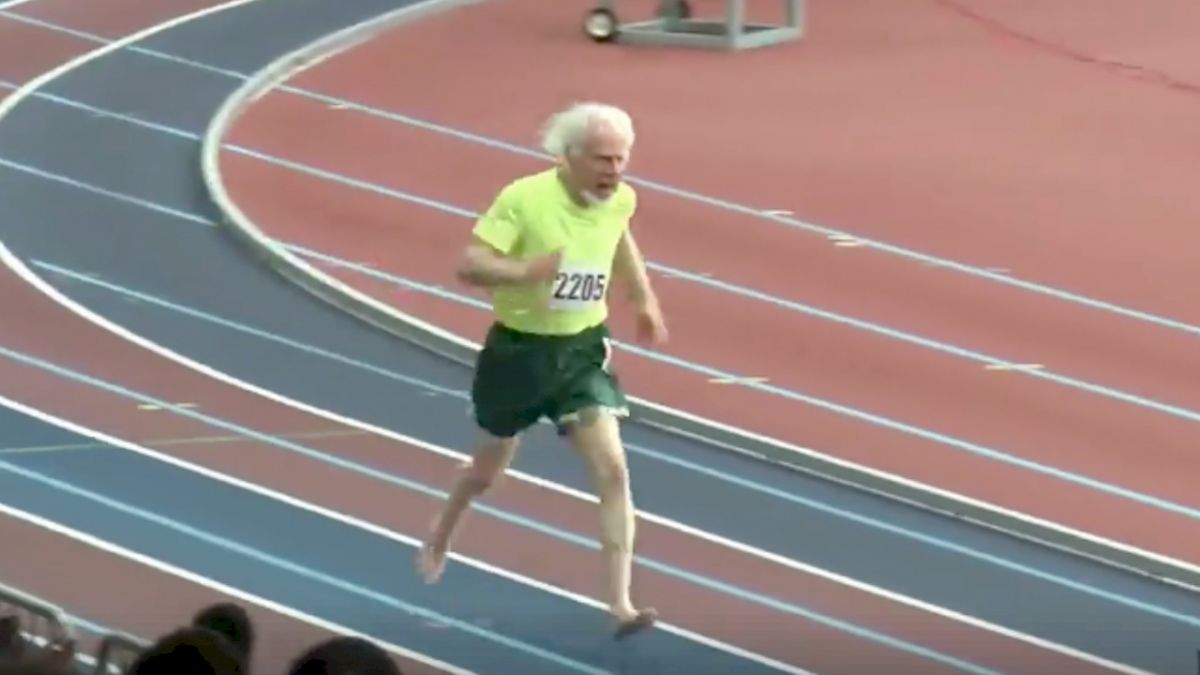 10) Unforgettable.
09) No one was stopping Houston from defending their title.
08) Can't stop, won't stop.
07) Coordination goals.
06) USC owned the 4x4 in 2018.
05) When I grow up, I want to be like Xavier Savage.
04) Records on records on records.
03) USC's record-breaking finish to the NCAA Champs.
02) No excuses.
01) 76 going on 26.