Now that the NCAA season has wrapped (and quite spectacularly so at the Division I outdoor championships), it's time to reflect on the most outstanding performers and narrow in on the top candidates for the 2019 Bowerman Award.
On Wednesday, the U.S. Track & Field and Cross Country Coaches Association announced the top 10 in the running for the award.
Next week, on June 19, the field below will be narrowed to three finalists. Before that happens, we want to see what the fans think!
Choose your top three in the poll below.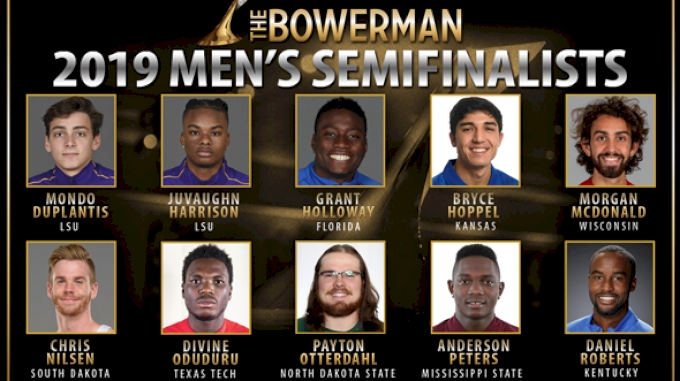 [polldaddy]=10342428