The 2019 Prefontaine Classic didn't just produce winners and losers, it also gave us track fans a whole bunch of memes to feast over. The following screenshots were pulled from the NBC Gold broadcast for the internet to enjoy.
May I now present the 10 best memes from Pre...
1. My Bib Has The Wrong City Name...But That's None Of My Business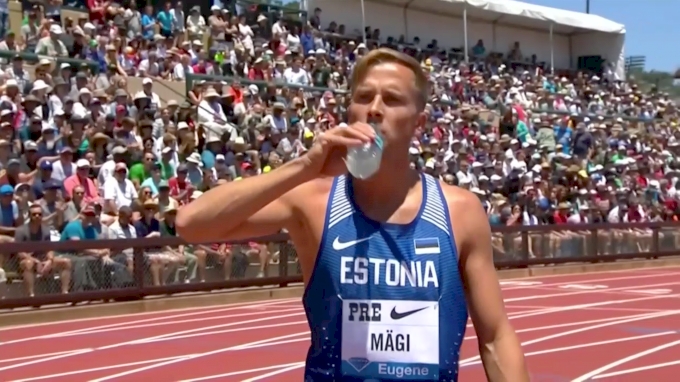 Context: 400m hurdler Rasmus Mägi takes a drink of water before his race.
2. "Everyone Always Asks How Far Is Shot Put, No One Asks How Is Shot Put"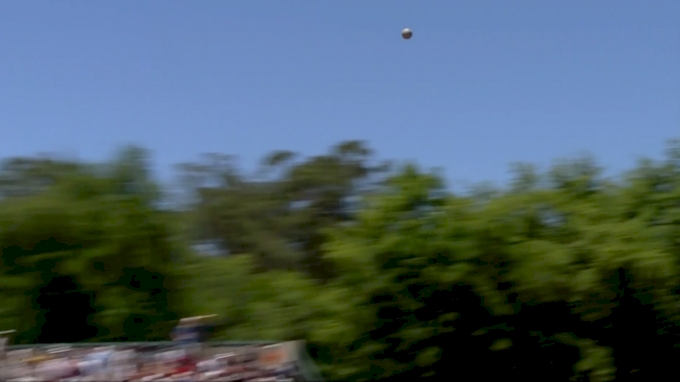 Context: A flying shot put thrown by women's Pre champion Gong Lijiao of China.
3. The 2019-2020 Los Angeles Lakers Bench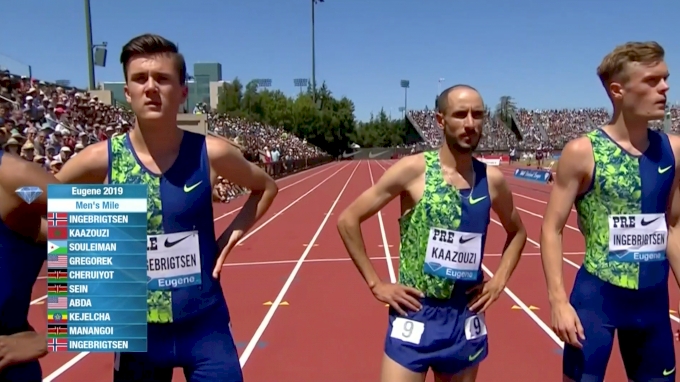 Context: (L-R) Jakob Ingebrigtsen, Brahim Kaazouzi and Filip Ingebrigtsen before the Bowerman mile.
4. When The Good Cop/Bad Cop Routine Isn't Cracking The Suspect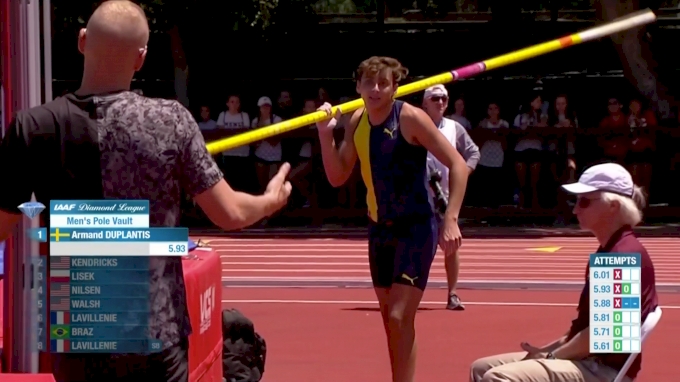 Context: Mondo Duplantis listens to fellow pole vaulter Sam Kendricks after a jump with an official (seated) close-by.
5. Gather 'Round And Let Me Tell You About The Time I Ran 8:18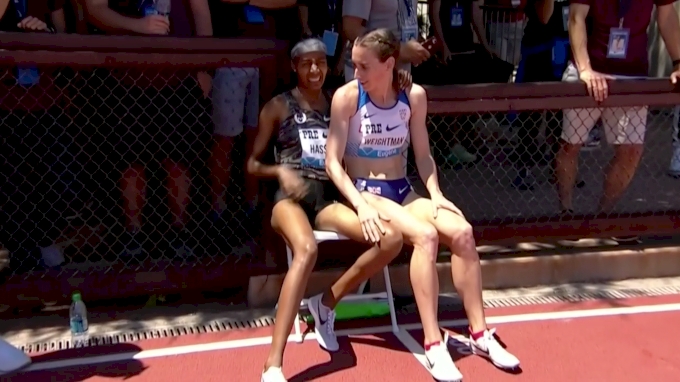 Context: Sifan Hassan shares a seat with Laura Weightman after winning the Pre Classic 3k.
6. You vs. The Guy She Told You Not To Worry About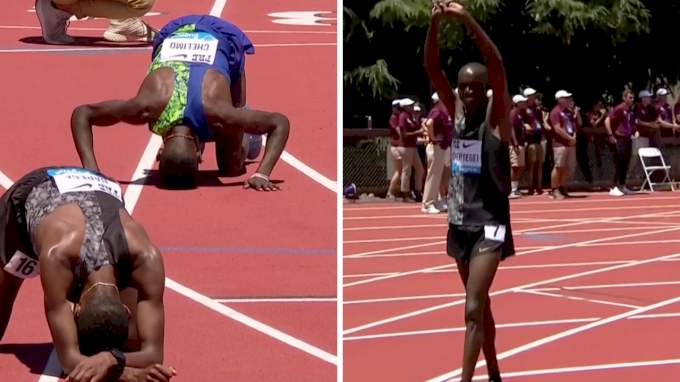 Context: Two-mile runner-up Paul Chelimo (top left) and third place finisher Selemon Barega (bottom left) after the race, with winner Joshua Cheptegei celebrating (right).
7. When The Shred Is Gnar Gnar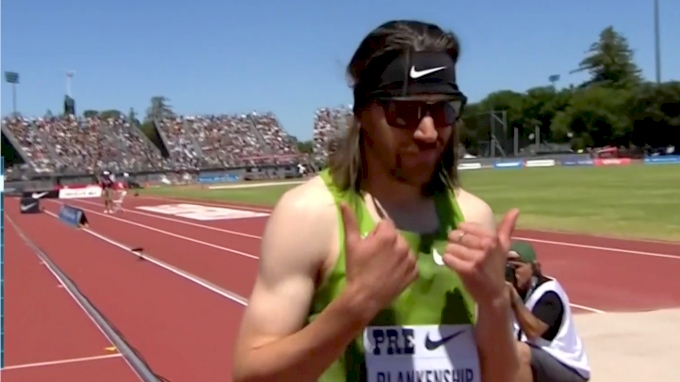 Context: Ben Blankenship before the Bowerman mile.
8. Sha'Carri To College After Her 10.75 At NCAAs
Context: Sha'Carri Richardson before the women's 100m.
9. Me When Titanic Comes On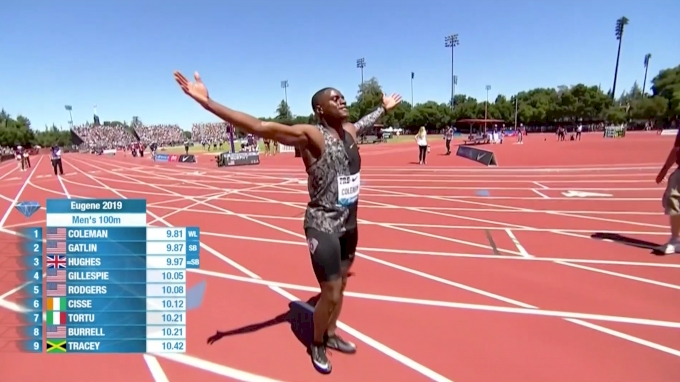 Context: Christian Coleman celebrates after winning the men's 100m.
10. When Mom Makes Pizza Rolls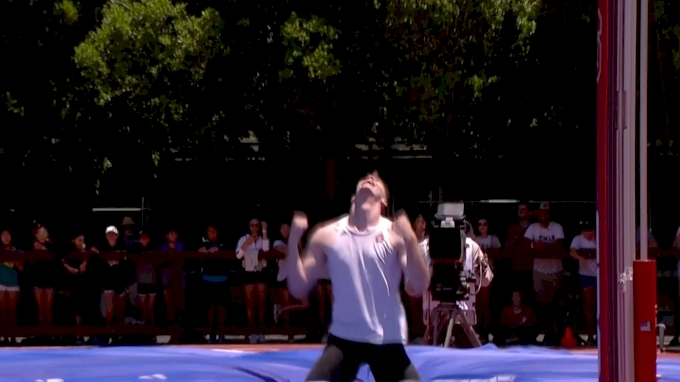 Context: Chris Nilsen celebrates a pole vault clearance.