FloTrack TV: NCAA XC Legends
2019 FloTrack TV Guide
2019 FloTrack TV Guide
Tune in on Thursdays at 7PM CT this year for FloTrack TV, a non-stop live stream of our best films, workouts, techniques and behind-the-scenes moments.
Nov 7, 2019
by FloTrack Staff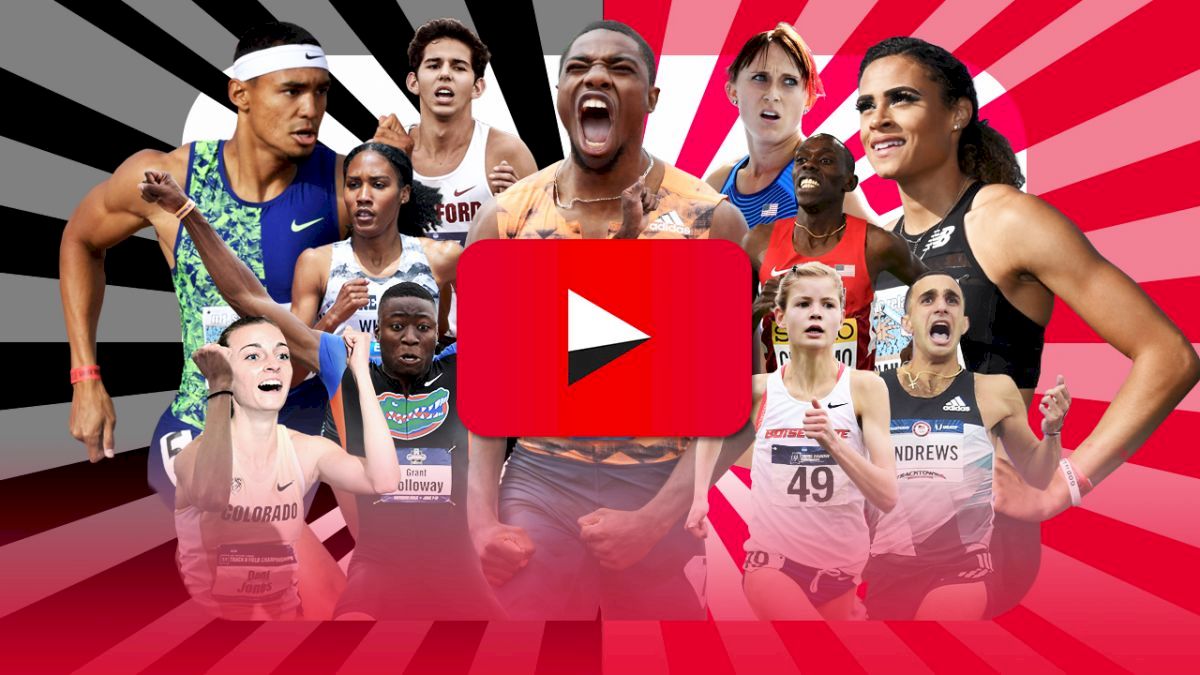 Searching for that perfect post-long-run-and-chill content?
Look no further than FloTrack TV, a nonstop live stream of all the best films, workouts, techniques, and behind-the-scenes moments FloTrack has to offer.
On Thursdays at 7 p.m. CT during the dates below, FloTrack will debut a new themed live stream, continuing with NCAA XC Legends on November 7th. After each airing, you'll be able to watch the archived replay from the event hub.
This Week's Episode Description:
Join us for another episode of FloTrack TV as we dive into some of the great NCAA xc alums featuring Shalane Flanagan, Ed Cheserek, Justyn Knight, Kara Goucher and more!
Check out the full schedule below and add the dates to your calendar to follow along all year long!
Premiering LIVE on Thursdays at 7 p.m. CT, followed by the full archive: