FloTrack 24/7
How To Watch Track & Field During Quarantine This Week (5/11-5/17)
How To Watch Track & Field During Quarantine This Week (5/11-5/17)
What to watch, listen to and read this week on FloTrack as you're stuck at home.
May 11, 2020
by Lincoln Shryack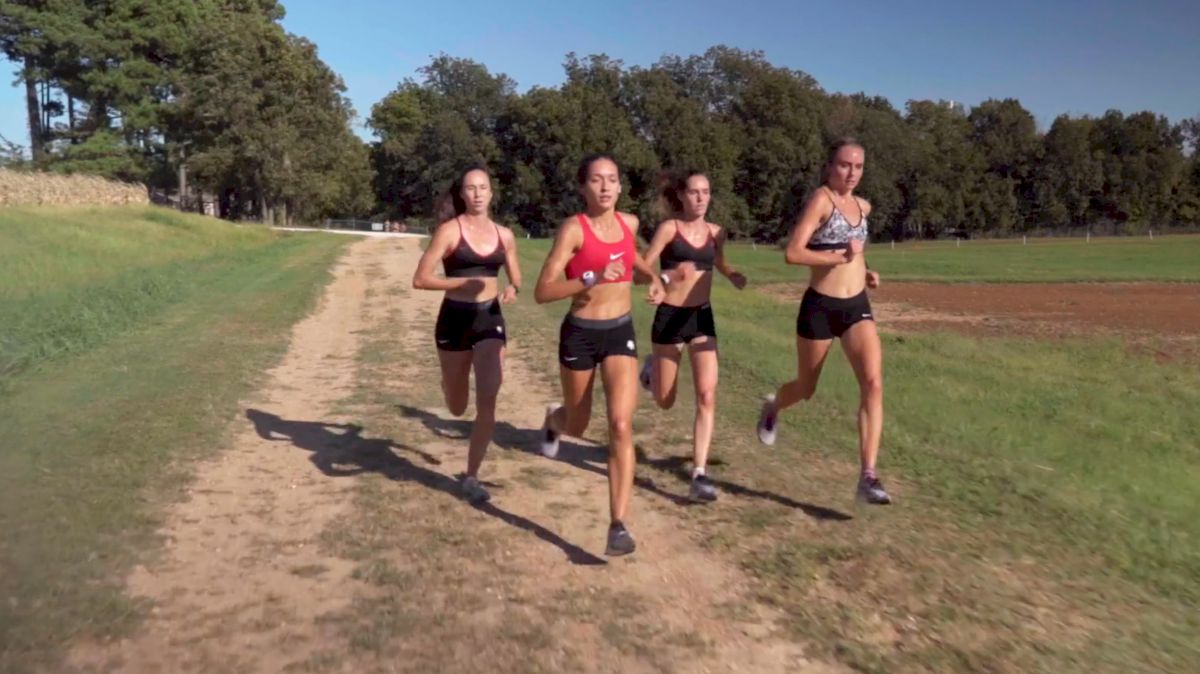 If you're as bummed out by all the COVID-19 cancelations as we are, you're in luck, because FloTrack is going to do something about it! FloTrack, and the entire FloSports network, have a plan to continue bringing high-quality, relevant and timely content to subscribers and fans while showcasing our incredible archive of live sporting event broadcasts.
Want to watch track in 2020? Check out FloTrack 24/7 to get your running fix any time, any day.
The upcoming track and field programming will include featured races, new editorial, studio shows, podcasts, short-form video series, the premiere of never-before-seen complementary content from past films and documentaries and more. FloTrack subscribers have access to all of the upcoming coverage, as well as access to all 25 sites in the FloSports network.
Sign Up For Access To All Of This Week's Exclusive Content
Monday, May 11
It's NCAA week on FloTrack and we're replaying some of our favorite workouts with several of the top collegiate programs in the country. We start with USC sprinters in the era of Michael Norman on Monday along with a tempo run with 2019 NCAA XC champion Weini Kelati of New Mexico.
We also have a Q & A interview with New York City-based runner/activist Alison Desir, founder of Harlem Run, Run 4 All Women and Global Womxn Run Collective. Desir wrote a powerful piece for Outside Magazine in response to the killing of Ahmaud Arbery, and she discusses that and the intersection of running and black activism.
Tuesday, May 12
The top overall cross country program in 2019 was the BYU Cougars and we'll re-air workouts with the national champion men's team and the runner-up women's squad.
Wednesday, May 13
The Razorbacks take over on Workout Wednesday as the champion Arkansas women run repeats on their home cross country course followed by the Razorback men.
Thursday, May 14
It's Colorado and Oklahoma State day on Thursday, as the former Big 12 rivals share workout space on the site. We have a CU workout from 2012 on Magnolia Road followed by 1k repeats on the grass in Stillwater from 2013.
Friday, May 15
We end NCAA week with yet another legacy distance program, Wisconsin. The 2019 Badgers run 2k repeats on the Thomas Zimmer Championship Course.
And if all that isn't enough, we have track and field on a nonstop, 24/7 loop on our FloTrack 24/7 stream. We'll also have a daily podcast, The FloTrack Podcast, Monday - Friday, each week.
Get The FloSports Apps