Central Michigan Cuts Men's Track And Field
Central Michigan Cuts Men's Track And Field
Less than a week after another MAC school cut their cross country team, Central Michigan is ridding themselves of their men's track and field program.
May 19, 2020
by Lincoln Shryack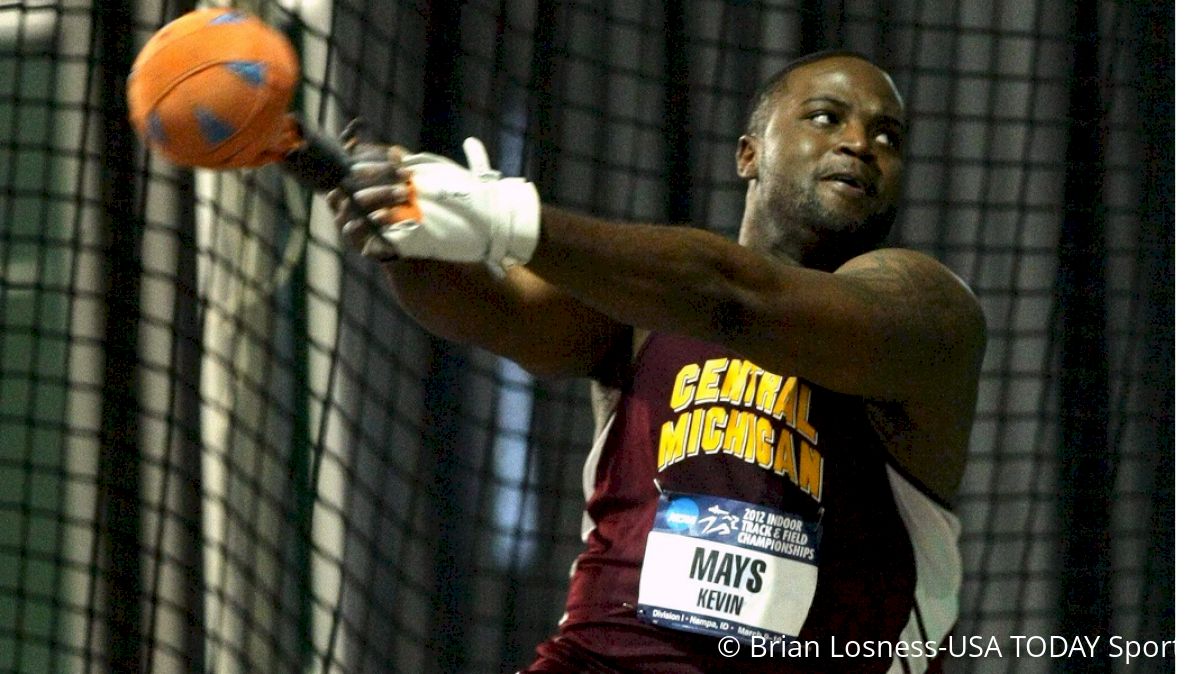 Less than a week after the University of Akron announced they were cutting ties with the men's cross country program, another MAC school is following a similar pattern as Central Michigan has terminated its men's track and field program effective immediately.
As part of strategic budget planning amid the COVID-19 pandemic, CMU Athletics announced today the decision to discontinue its men's track and field program, effective immediately.https://t.co/XOgYd5smo3

— CMU Athletics (@CMUAthletics) May 19, 2020
CMU Athletic Director Michael Alford announced the decision on Tuesday as a part of school-wide budget cuts that have been accelerated during the COVID-19 pandemic.
"We did not make this decision lightly, but we are facing a new financial reality due to enrollment challenges and now COVID-19," said Alford.
The decision lowers Central Michigan's number of athletic teams from 18 to 16, dropping the school to the lowest allowable number of programs to compete in the premier Division I Football Bowl Subdivision.
The release says that 36 student athletes will be affected by the cuts, with all scholarships to be maintained for track and field athletes. New student-athletes for the fall of 2020 will also have their scholarships honored.
Two assistant coaching positions have been eliminated according to the school's announcement.