2020 Up Dawg Ten Miler
WATCH LIVE: D'Amato & Seidel Chase American 10 Mile Record
WATCH LIVE: D'Amato & Seidel Chase American 10 Mile Record
Watch Keira D'Amato attempt to break the American record in the 10-mile live on FloTrack.
Nov 23, 2020
by FloTrack Staff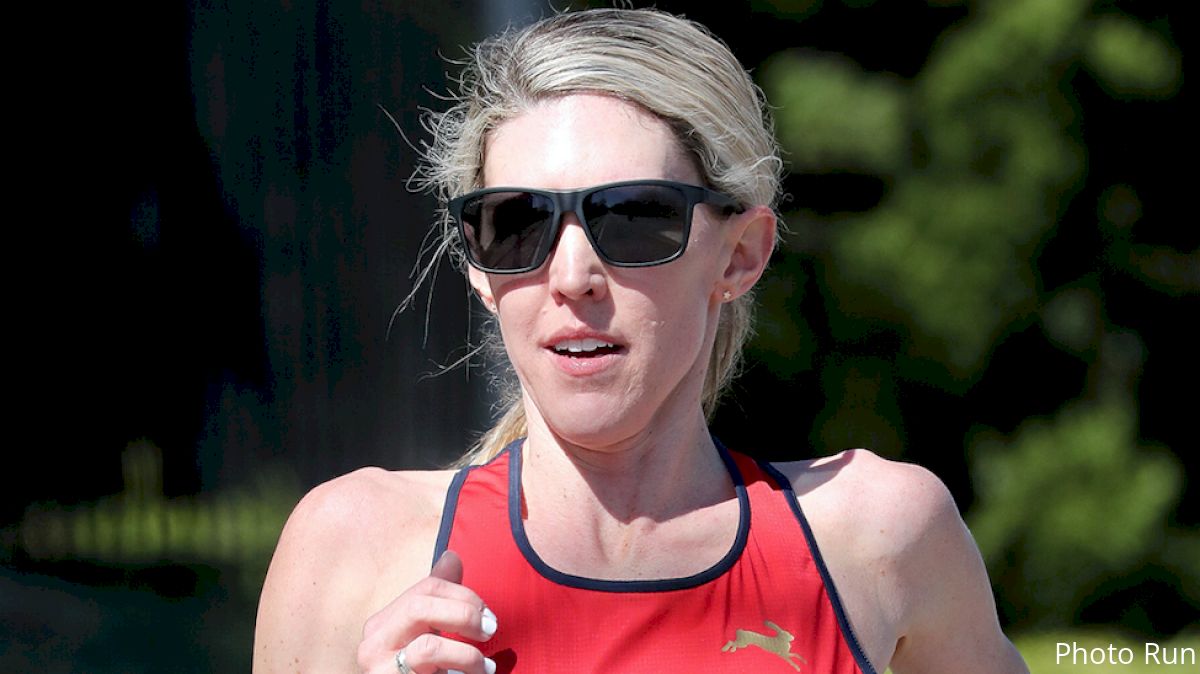 Brandon Miles/MileSplit
On Tuesday, November 24th at an undisclosed location in Washington, DC, there will be an attempt made at breaking the American women's 10-mile road record of 52:12 led by Keira D'Amato (formerly Carlstrom) former Oakton High School state champion stand out and current Midlothian, Virginia resident, realtor, and mother of two.
Watch The Up Dawg 10-Miler Live On FloTrack
The race called the Up Dawg Ten Miler will include a field of five elite female distance runners including 2021 Tokyo Olympics marathon qualifier Molly Seidel (runner-up at the 2020 Olympic Marathon Trials), who was also legendary as a high school and collegiate runner winning the 2011 Foot Locker Cross Country Nationals and 2015 NCAA Division 1 Cross Nationals. Seidel was the first runner to break the "Foot Locker curse" as the first female champion of the high school national cross country championship to also go onto win an NCAA national title in the sport.
Back in June, the 35-year-old (now 36) mother of two Keira D'Amato shocked the entire running world with a viral race video of her dropping a 15:04 5K time trial performance on the track during a pandemic that would be under the Olympic A qualifying standard in the event. D'Amato's run was a PR of over a minute from her college days at American University over a decade ago and the 7th fastest time ever by a woman in World history at age 35 or older as well.
She has been on a tear since this eye-opening run going undefeated against other pro elites head to head and setting more jaw-dropping personal bests at the mile (4:33), 5K (15:04), and half marathon (1:08:57) distances. The native of Oakton, Virginia, D'Amato along with Seidel as the top race favorites will be chasing after the American women's 10 mile road record of 52:12 on Tuesday morning in DC starting at 8 AM!
It will require a 5:13 mile pace, which is certainly doable considering that D'Amato just recently ran a half marathon of the 13.1 miles distance in Michigan which she was holding 5:15 pace per mile.
Full Field