Fuel Your Passion
SPIRE Admissions Guide
SPIRE Admissions Guide
Find out how you can apply to the SPIRE Institute & Academy.
Jun 1, 2021
by FloTrack Staff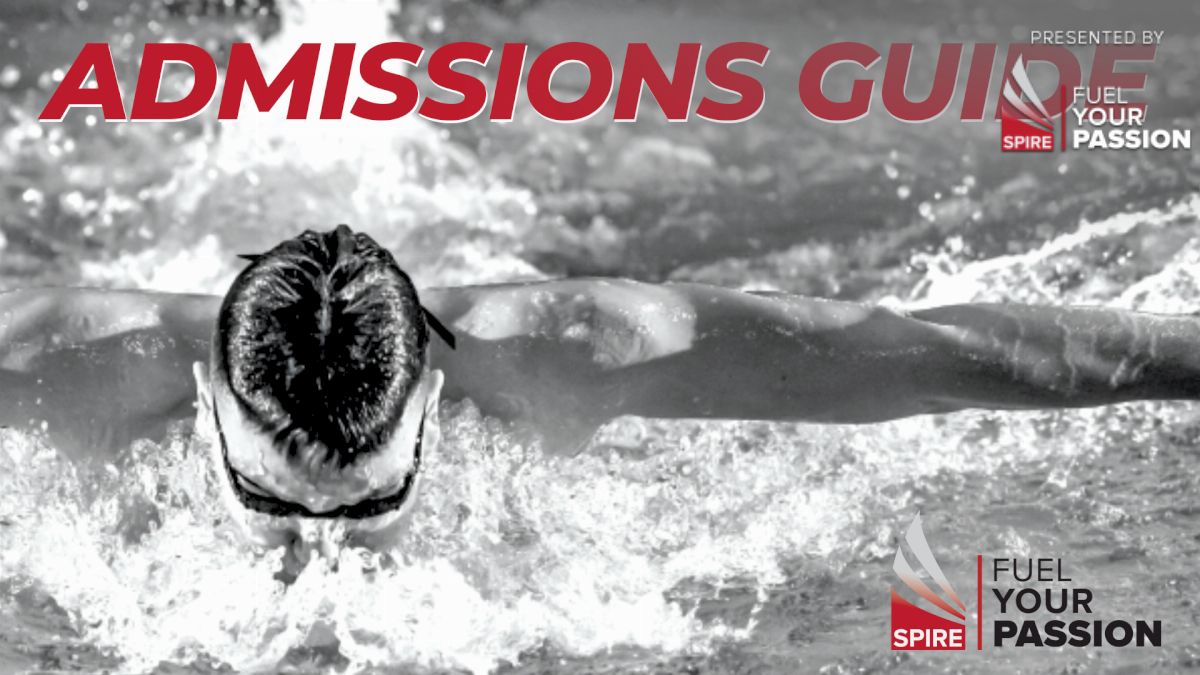 This story is sponsored by SPIRE Institute & Academy. SPIRE and its expert coaches, teachers and performance trainers offer residential camp and academy training programs in basketball, track and field, swimming, esports and drone racing.
For more information on the Track & Field Academy, click here.
For information on Track & Field camps, click here
GLOBAL STUDENT BODY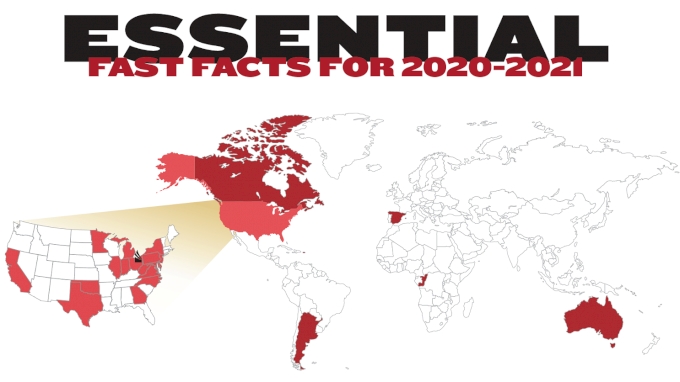 18 U.S. STATES

INTERNATIONAL

California

Michigan

Pennsylvania

Argentina

Connecticut

Minnesota

Texas

Australia

Delaware

New Jersey

Virginia

Canada

Georgia

New York

West Virginia

Puerto Rico

Illinois

North Carolina

Republic of the Congo

Indiana

Ohio

Spain

Maryland

Oklahoma

USA
AMAZING PEER GROUP
SPIRE has established a truly amazing community of athletes and learners within multiple sports, all working to realize their full potential on and off the athletic field and in and out of the classroom.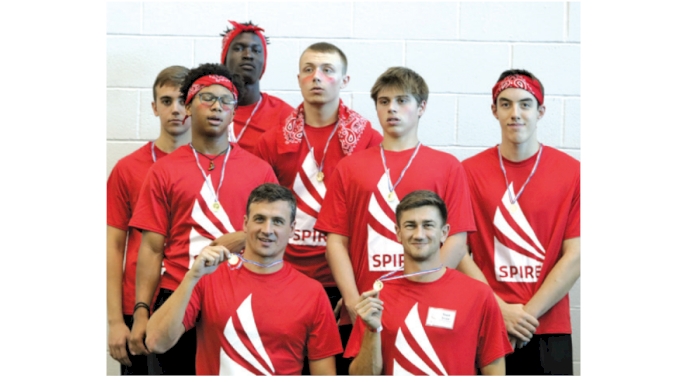 CHALLENGING CURRICULUM
From advanced high-school classes through AP and university-level courses, our curriculum of core courses and electives challenge our students at every level.