Great Running Songs To Keep You Going
Great Running Songs To Keep You Going
Many people power through their daily runs by listening to music, and for good reason, but what are some great songs to listen to along the way?
Aug 1, 2022
by FloTrack Staff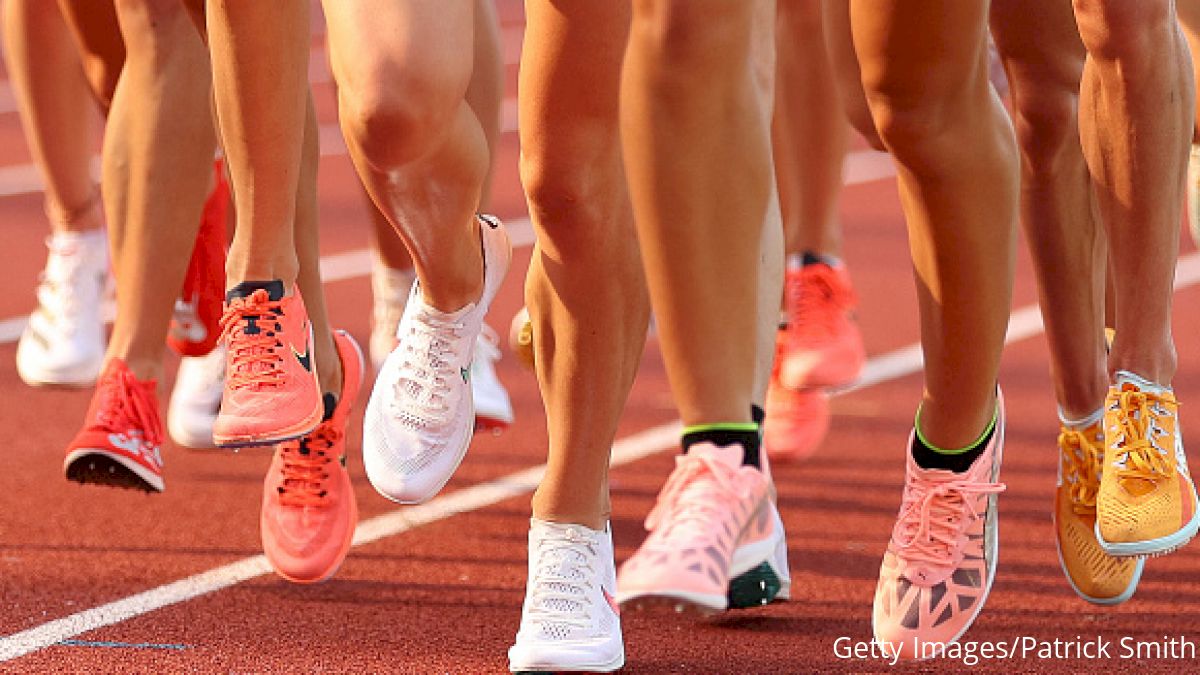 Many people power through their daily runs by listening to music, and for good reason.
Runners have found that music gets them pumped up, helps them keep their pace and makes their runs feel easier overall.
In order to make the most of the positive impact, however, runners should be listening to music with a BPM between 120 and 180.
With this in mind, we have compiled a list of some of the best songs to keep you going and help you push for that extra mile.
1. "Motivation" By Normani
Speaking of motivation, the first song on the list also is the first solo song of former Fifth Harmony member Normani.
This hit song has been hailed as one of the best workout songs by publications like Time and Men's Health.
2. "Eye Of The Tiger" By Survivor
The first few beats of this 1980s classic will get any listener pumped up for some physical activity.
It served as the theme song of Rocky III and remains a mainstay in many running playlists.
3. "I'm Still Standing" By Elton John
Another 80s classic, this one dominated the airwaves and became an instant hit when it was released by The Rocket Man himself.
With the bombastic beats and motivational lyrics, "I'm Still Standing" is a must-add to everyone's playlist of songs for running.
4. "Work B*tch" By Britney Spears
There's nothing more motivating than Britney Spears commanding you to keep moving and do what needs to be done.
"Work B*tch" has a power that compels listeners to keep putting another foot forward, even when their legs are screaming for a break.
5. "Brutal" By Olivia Rodrigo
Teen angst makes for great running songs, and that's exactly what "Brutal" by Olivia Rodrigo has demonstrated.
This single comes from her wildly successful debut album, which is filled with explosive rock guitars and brash metal influences - grungy rock for the new generation.
6. "Monster" By Ye
Monster is a major collaboration involving Ye (formerly known as Kanye West), Bon Iver, Nicki Minaj, Jay-Z and Rick Ross.
While the ambiance is ominous, the beat provides a bombastic rhythm that makes for a great running session.
7. "Hymn For The Weekend" By Coldplay Ft. Beyonce
This song may seem like an outlier, but at 180 BPM, "Hymn for the Weekend" is an excellent addition to running playlists.
Its moody, soaring melodies give runners a break from the often intense and bass-heavy songs that are common in workout playlists.
8. "The Less I Know The Better" By Tame Impala
Tame Impala's "The Less I Know the Better" is a bit of an indie record, but beneath the bittersweet lines is a catchy tune that makes it a great running song.
With sounds that resemble a mix of disco and rock, the song allows runners to escape and let their bodies run on autopilot for the final few miles.
Final Thoughts
This is just a small selection of good songs for running. There are plenty more for every taste and age group. There really is no restriction.
Runners can add any song they like, as long as it helps them keep moving toward the finish line.