Tips For Training For A Half Marathon
Tips For Training For A Half Marathon
A half marathon can be fun but overwhelming, if you are unprepared. It is a distance race that provides numerous benefits, but preparation is key.
Aug 5, 2022
by FloTrack Staff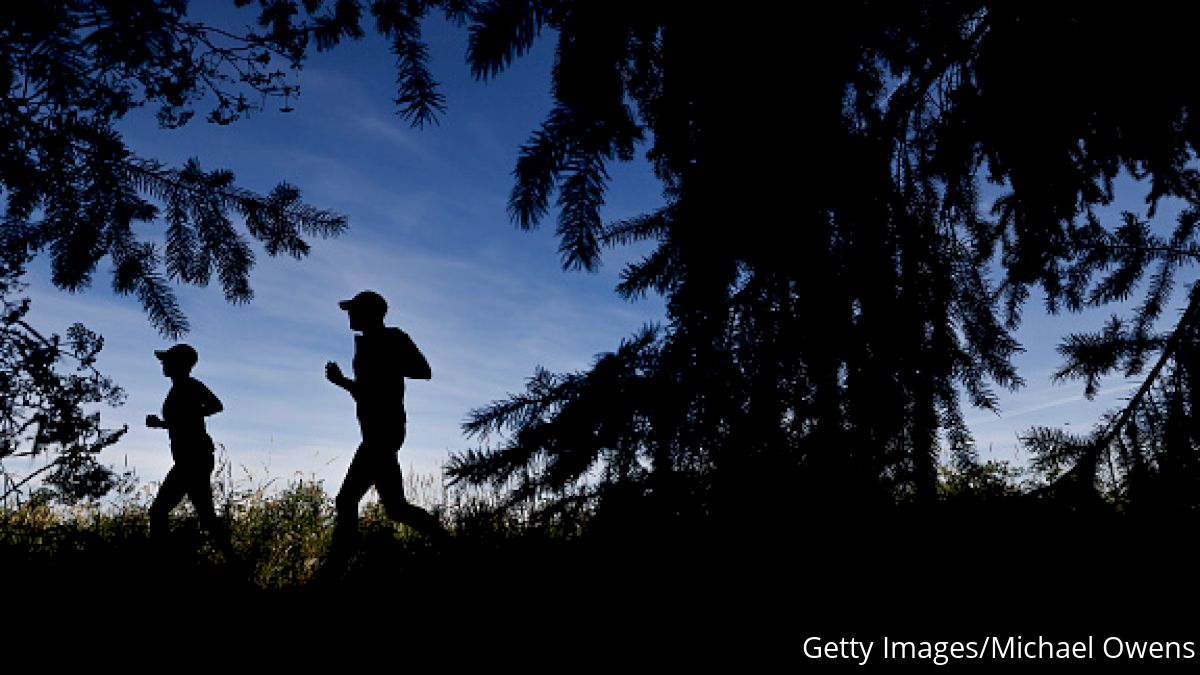 A half marathon can be fun but overwhelming, if you are unprepared.
It is a distance race, and while it provides numerous benefits, preparation is the key to getting to the finish line.
Ideally, you'll need at least two months to prepare for a half marathon.
The longer you have to be ready, the better the experience will be for you. Here's what you need to do.
Create A Training Schedule
The goal of your training schedule is to get your body accustomed to long-distance running.
You won't be doing it every day of the week, but exercise is vital.
You also have to let your body naturally find your pace, which is why different intervals and training styles can help.
Aside from running, general resistance training will do wonders for your body.
You'll train your muscles, helping them have enough strength and endurance for the event.
A sample training regimen would consist of:
* Four days of running
* Two days of resistance training
* Two days of rest
Spreading out your recovery days will allow you to train without burning yourself out.
It will depend on your schedule and preferences, as long as you keep the more challenging training days spread apart.
Here's a more detailed example you can use as a baseline:
* Monday: A shorter run with a moderate pace (3 miles)
* Tuesday: Resistance training
* Wednesday: A fast and challenging short run (2.5 miles)
* Thursday: Rest
* Friday: Easy jog (30 minutes)
* Saturday: Long run (3.5 miles)
* Sunday: Rest
Adjust Your Training
The mileage you'll run will depend on your current capabilities. You may start with one mile or less, if your body hasn't adjusted to exercising. From there, you'll check your progress after a week or two, and see how you can improve.
The most crucial part is that you start progressing weekly.
Improve your mileage by 10% until you can get the half marathon distance (or close to it).
For example, if you ran 10 miles this week, you can adjust it to 11 miles next week, until you get closer to your goal.
Other Tips
Sleep is essential to successful training.
You need adequate rest to ensure your muscles repair and strengthen after your training sessions. Aim for at least seven hours of sleep at a fixed schedule.
Apart from that, do not neglect your resistance training. It will help you improve your joints by providing enough support to help you through your run.
While once each week is enough, you can adopt two resistance training sessions into your schedule, if you can accommodate them.
Another truth you should realize is that running for training can burn you out.
If you still want to train but aren't in the mood to run, many similar exercises will help you reach your goal. Sports like biking and swimming are accessible alternatives.
Each person is different, and you may find that you'll need to change the plan to fit you better. You'll be ready for your next half marathon with training and progression.