Check Out These Fun Running Workouts You Can Do Almost Anywhere
Check Out These Fun Running Workouts You Can Do Almost Anywhere
The time may come when you can get bored, burnt out or frustrated with your running workouts. It's fun to mix things up when you can.
Jun 21, 2022
by FloTrack Staff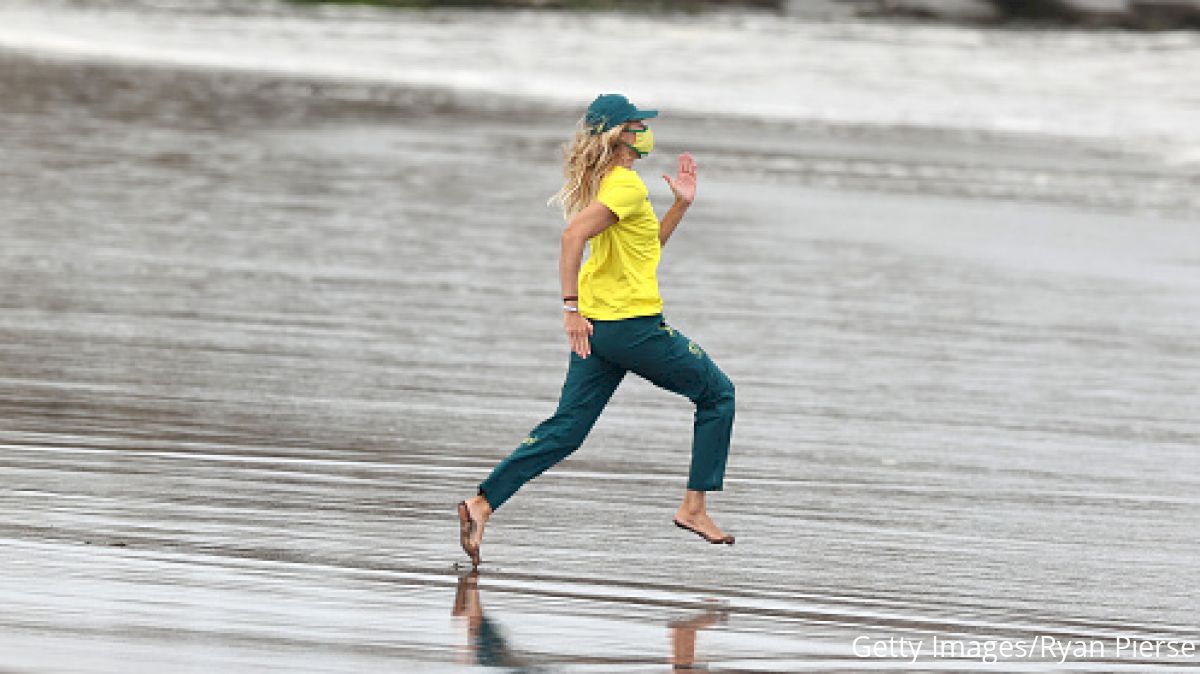 According to research, exercise is a proven way of reducing your levels of cortisol, the primary stress hormone of the body. This probably is the main reason we feel calm and relaxed after going on a run.
Unfortunately, the time will come when you can get bored, burnt out or frustrated with your running workouts. That's why it's best to mix things up with runs that aren't only beneficial, but also enjoyable.
In this post, we'll outline a few fun workouts for running you can do almost anywhere.
Dice Running
This dice running workout is a great way to break up the monotony in one's usual training or running regimen. It's best to do this on a track, but you can do it in almost anywhere, as long as you have the space.
In this workout, you roll a die before each rep, and the number you get corresponds to a pace pattern you'll do for that round.
For instance, rolling a one means you should alternate from easy to hard every 100 meters, while getting a three means running the whole rep at a medium or hard pace.
Barefoot Running
Barefoot running is a challenging workout that aims to work all of the small muscles in your lower legs and feet. These areas are ideal for runners who already have muscles that have become rudimentary due to many years of shod running.
For beginners, try running on a soft surface for one to two minutes to get accustomed to barefoot running. You can do this on grass, artificial turf field or even a golf course.
Make sure you maintain an easy pace and take two to three days off before attempting to run barefoot once again.
Pace Perfect Run
The Pace Perfect run workout is designed to improve your intuitive sense of pacing and isn't intended to be completed quickly. When performing this method, you'll be running at your own pace.
Choose a loop that's around 1-2 miles long, since you'll need to keep track of the time you've spent doing the first loop. Do another 3-5 loops and record your loop's split each time.
The goal for this workout is to run at the exact same pace each time, while maintaining a record of your actual time spent. This approach will give you an idea of how close you actually were to keeping pace.
Conclusion
The running workouts outlined above are great ways to break up the monotony of your regular exercise routine. Not only are they enjoyable to do, but these workouts for running also train your body to adapt to different exercises.
By following the tips above, you should have a general idea of how you can make your running workouts fun no matter where you are.