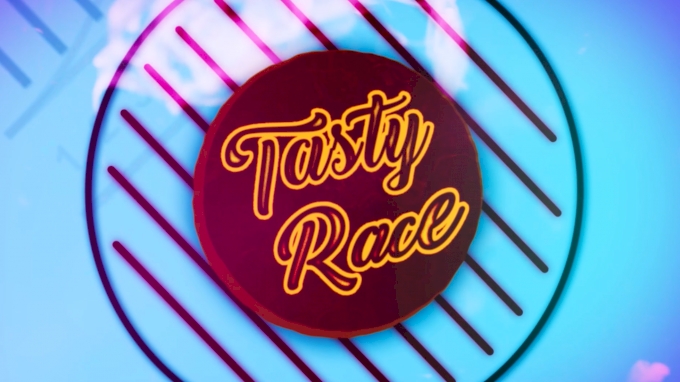 Highlighting the tastiest races of the track season every week!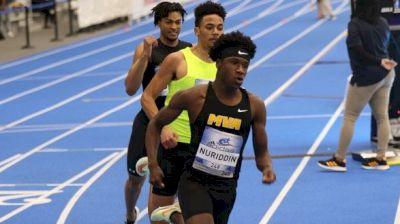 Third-Fastest Indoor 400m In High School History
Mar 24, 2022
At the 2022 didas Track Nationals, Zyaire Nuriddin of Montverde Academy (FL) ran a 46.04 in the 400m and became the third-fastest sprinter in this distance in high school history.
The only athletes who ran faster were Elzie Coleman with a 45.92 and Tyrese Cooper who clocked a 46.01.
Nuriddin who's only a junior shaved 2.61 seconds from his previous best from the 59th East Coast Invitational at the beginning of February.