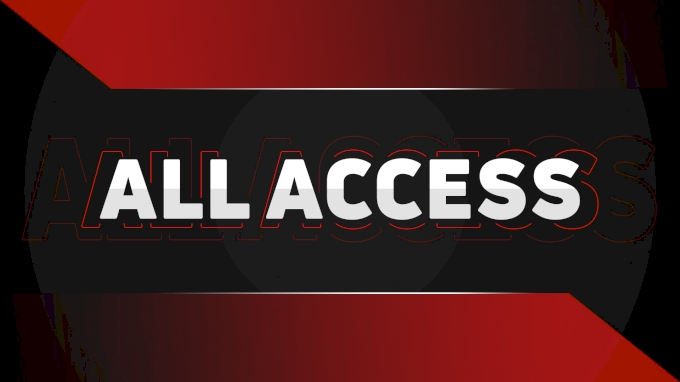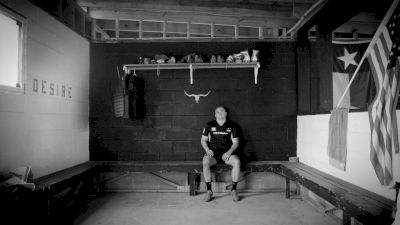 Knute
Jun 1, 2022
In honor of Pride Month, FloSports presents the story of Knute O'Donnell. O'Donnell is a seasoned rugby veteran in Austin having played scrum-half for both Austin's Major League Rugby franchise, and his current club, the Austin Blacks Rugby Club.
While the rigors and violence of the sport take a toll, O'Donnell's ultimate battle was with anxiety and depression, brought on largely by hiding his sexuality from family, friends, and teammates. With the help of therapy, O'Donnell was able to come out to the people around him, finding a more authentic self in the process and also promoting culture change within the rugby community.
Knute's story highlights the struggle of anxiety and depression among LGBTQ+ individuals. NAMI estimates LGBTQ+ adults are twice as likely to experience a mental health condition as their straight or gender-conforming counterparts.