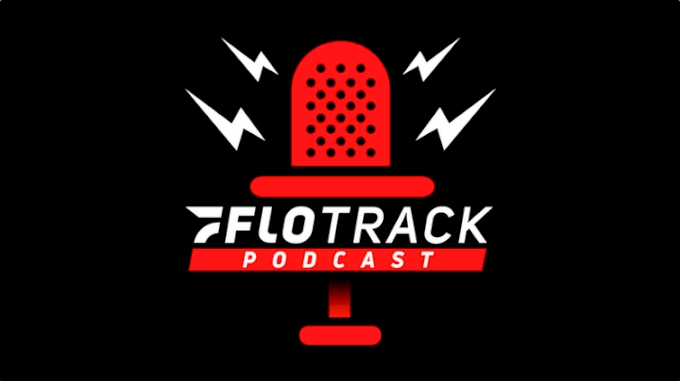 Highlights and clips from The FloTrack Podcast.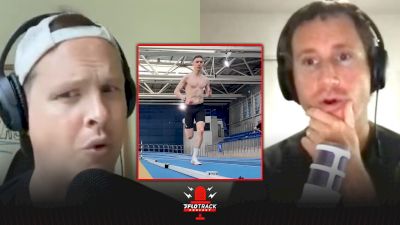 Guess My PR: Irish 800m + NCAA 10K Runner
May 11, 2022
In the first addition of Guess My PR, Kevin and Gordon try to guess the personal best performances of an Irish middle distance runner and a 10K athlete from Abilene Christian.
We're adding new segments to the show in which we'll feature submissions from our audience! You can participate by leaving a comment on our YouTube channel, emailing us at flotrackpodcast@gmail.com or texting "Coach" or "PR" to 31032.
Internet Coach: Send us a question about training, racing or life in general. Kevin and Gordon will give their advice every Friday during the Internet Coach segment.
Guess the PR: Send us the reps & times from a recent workout and your race PR to be featured on the next "Guess the PR" segment every Wednesday.