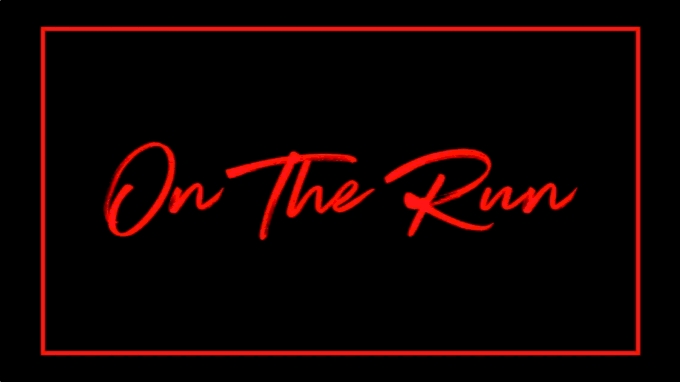 Conversations with the biggest names in track and field.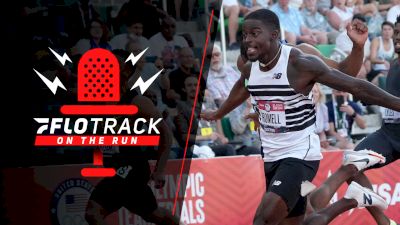 Fastest Man In The World, Trayvon Bromell | On The Run (Ep. 5)
Jul 8, 2021
100m world leader Trayvon Bromell talks with Serenity Douglas about his journey from 2016 to 2021 and the politics of putting together the U.S. 4x100m relay teams.