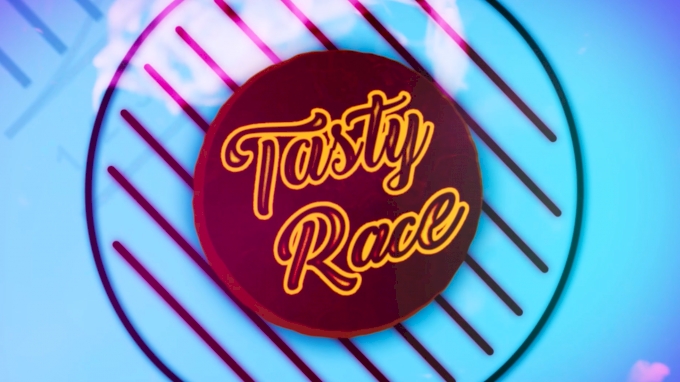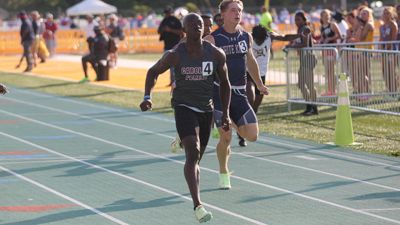 10.13 100m Wind Legal HS Top Ten ALL-TIME | A&T Signee Tmars McCallum
May 23, 2022
Carolina Forest (SC) senior and North Carolina A&T recruit Tmars McCallum absolutely exploded out of the blocks in the 100m during the SCHSL Class 5A Championships, hitting a new U.S. No. 1 time of 10.13 seconds.
It was one of three state meet records on the day for McCallum.
McCallum followed with wins in the 200m (20.71), long jump (24-8.5) and the 4x100 (40.72).