105th Millrose Games 2012
New York, NY
Feb 10, 2012
Find Videos
---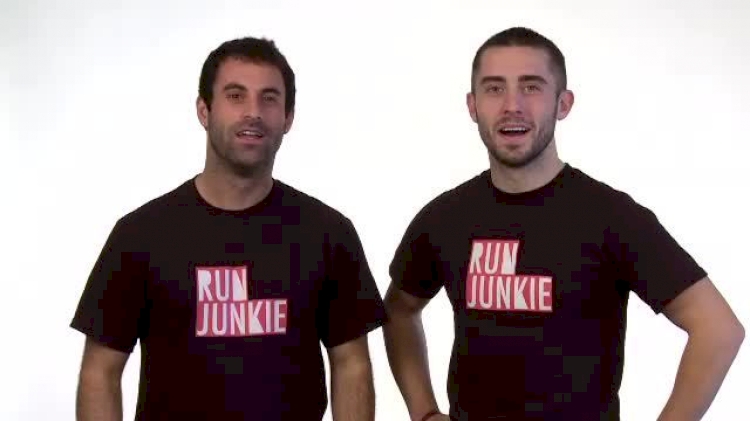 RUN JUNKIE: Oly Trials, Sheep Shearing & a lot of Robbies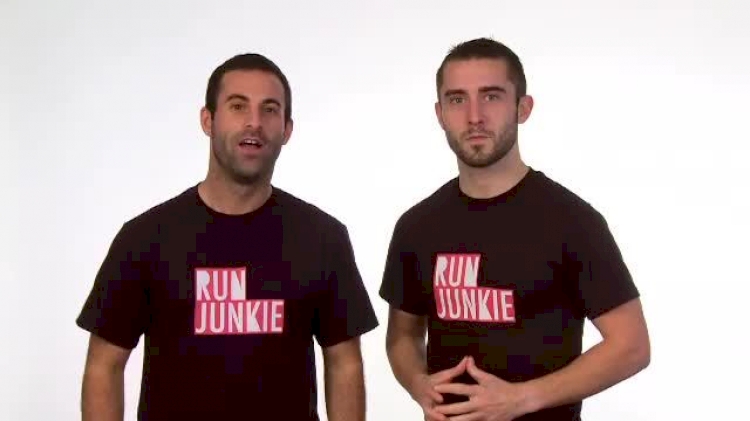 RUN JUNKIE: Running with the Buffs Banned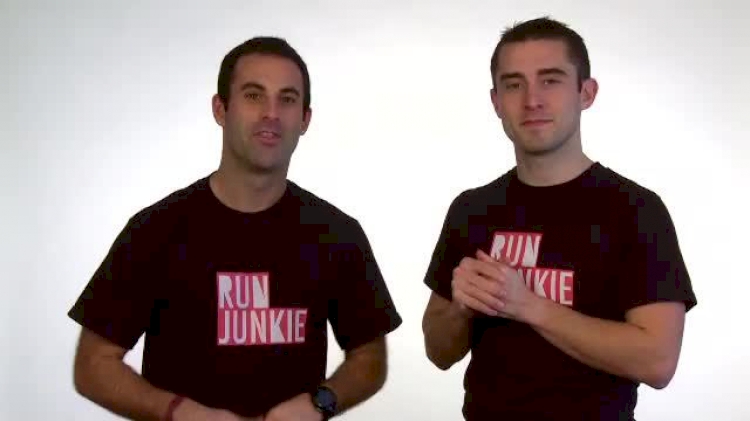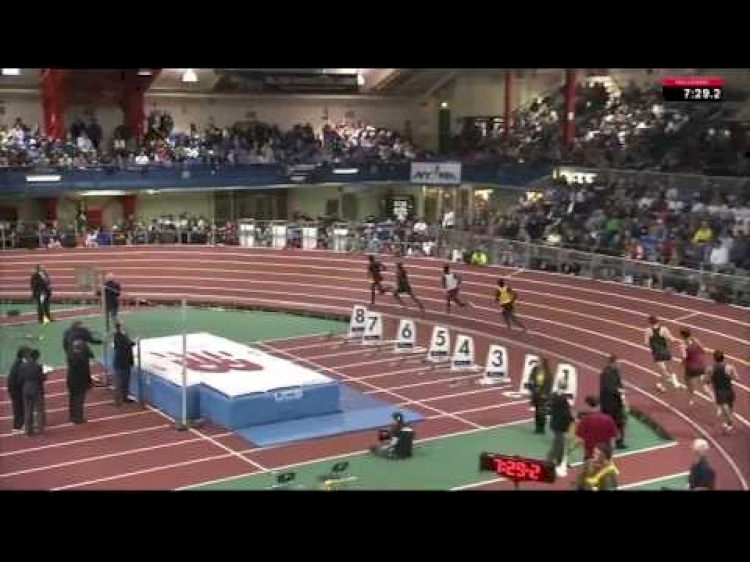 M 5k F01 (American, Collegiate & High School 5k record, Millrose 2012)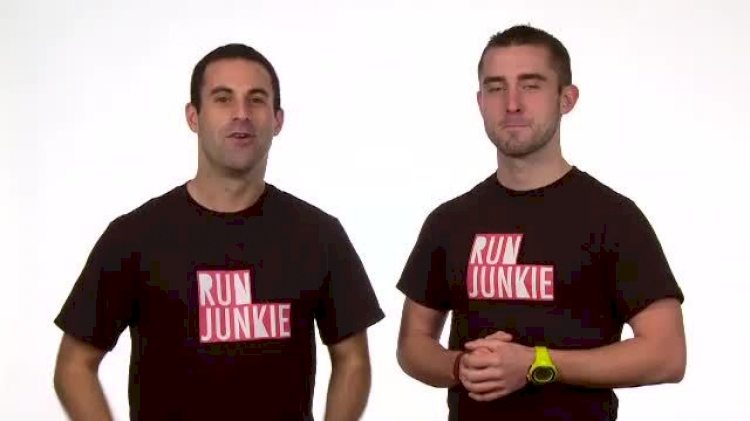 RUN JUNKIE: CREEPIN' ON MY FACEBOOK!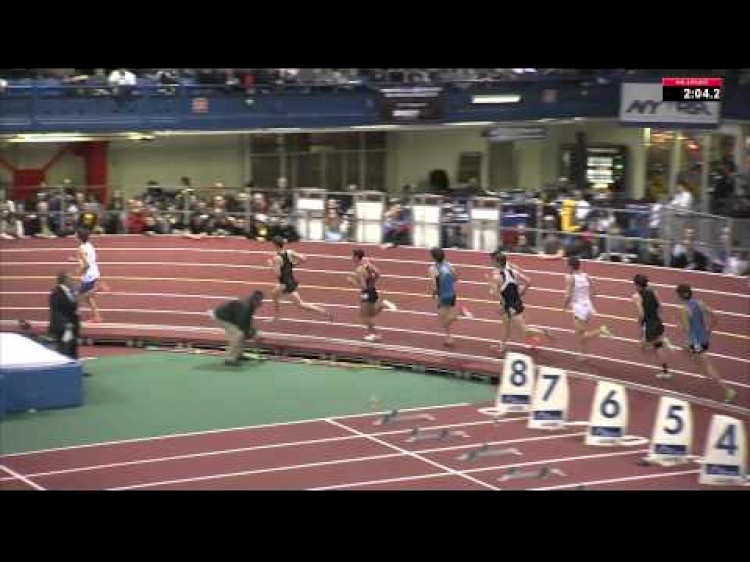 M Mile F01 (NYRR Men's Wanamaker Mile & Collegiate Record, Millrose 2012)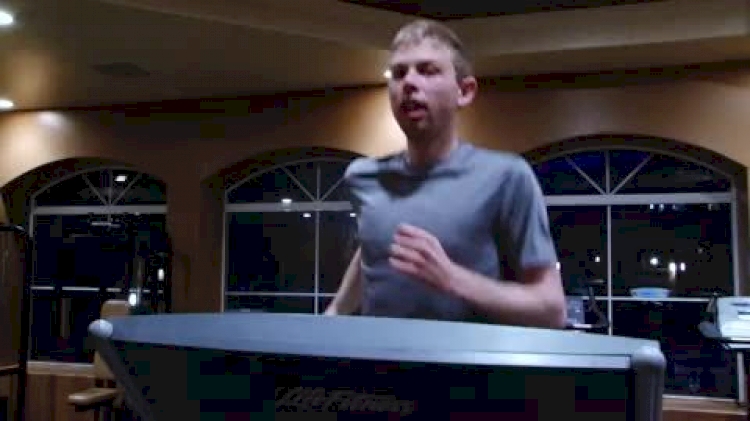 Galen Rupp after American 2 Mile record & thoughts on Lagat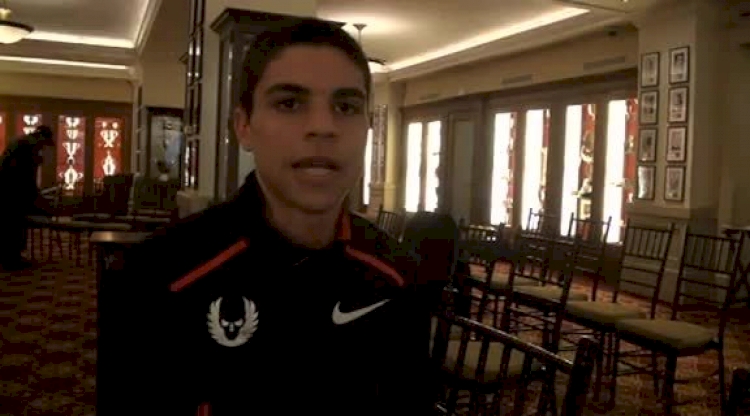 Matt Centrowitz's decision to go pro & current training schedule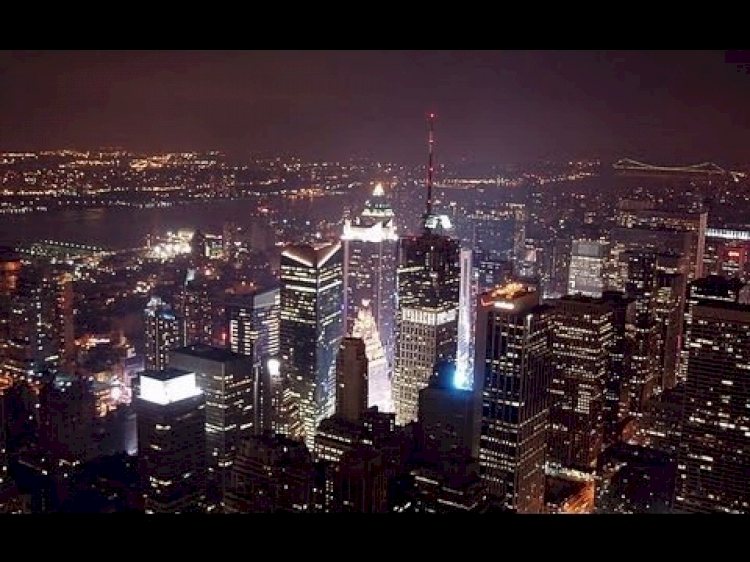 105th Millrose Games 2012 - FULL Broadcast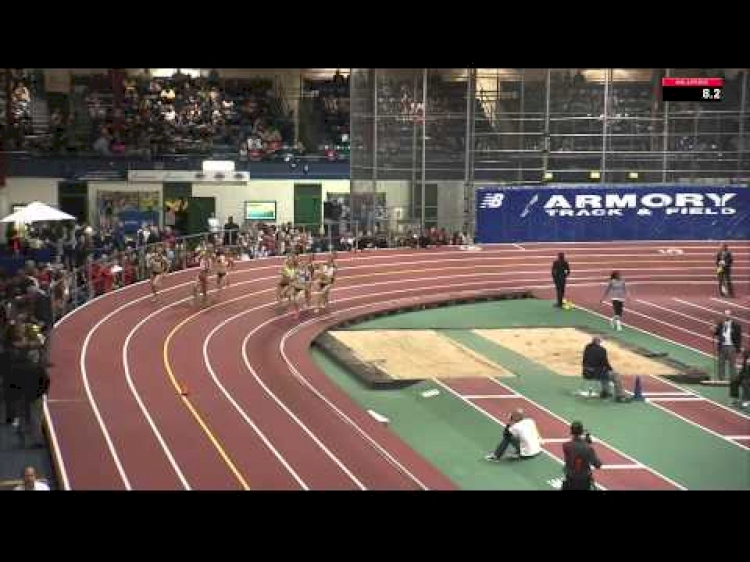 W 1500 F01 (NYRR Wanamaker Women's Metric Mile, Millrose Games 2012)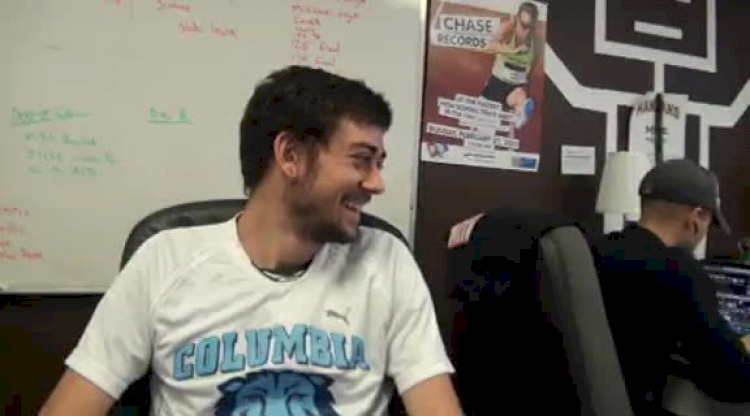 Kyler Merber Millrose & Oklahoma Transfers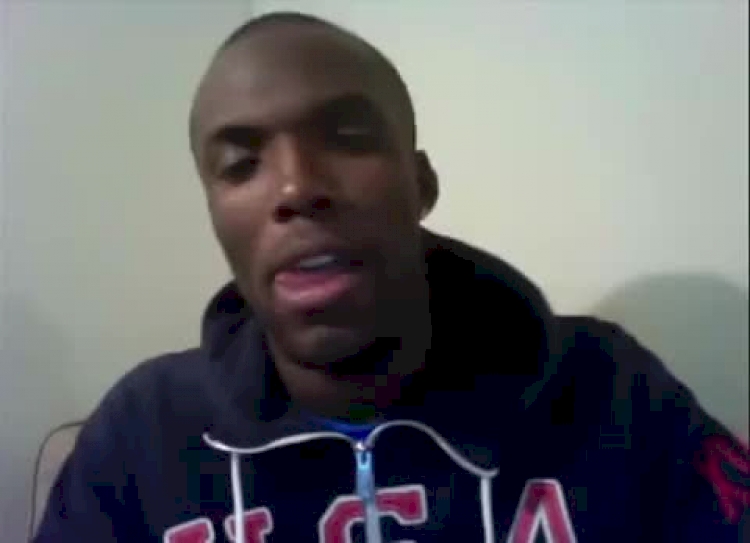 Predict & win w/LaShawn Merritt for WR attempt at Millrose!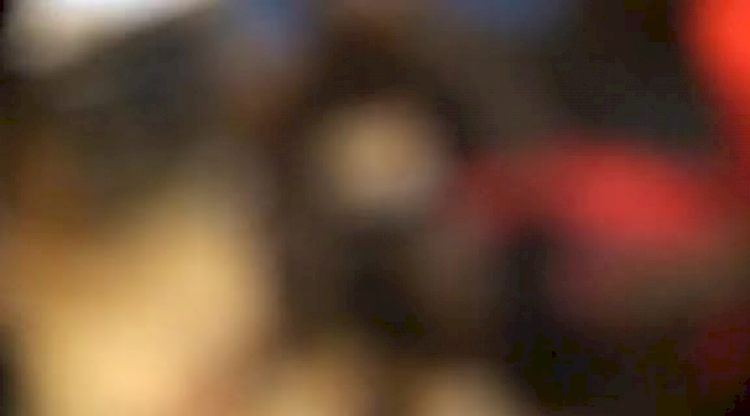 Lagat Reaction after he Beat Rupp and Rupp beat his record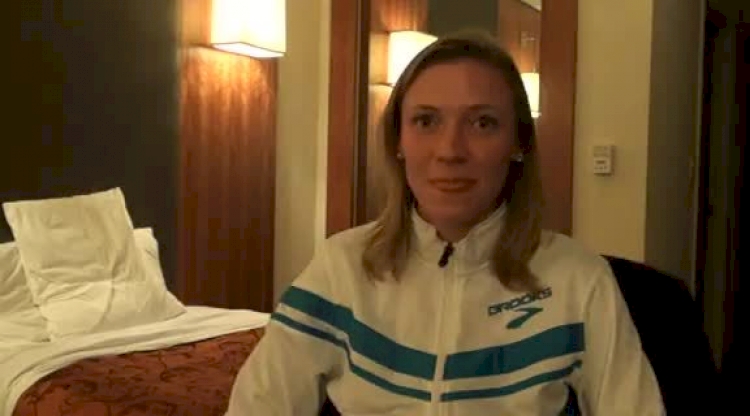 Katie Mackey, new name/same athlete, talks changes in 2012
What event will Jenny Simpson focus on in 2012?