Videos, results and interviews from the 2012 Mt. SAC Relays hosted by Mt. San Antonio College from April 18-20, 2013 in Walnut, CA. Flotrack will be streaming the event live.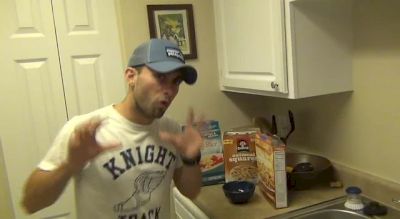 Tasty Race of the Week - April 23
Apr 23, 2013
Oregon has had a moderate amount of success in track and field. So thats why the being fastest duck in 28 years is, well, a thing. Catch collegiate Laura Roesler hold off an impressive women's 800 meter field at Mt. SAC to run the fastest time in the United States so far in 2013.