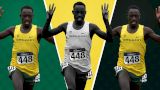 2017 DI NCAA Indoor Championships
College Station, TX
Mar 10-11, 2017
Find Videos
Filter Videos

167 Videos

Season

Indoor

160

Outdoor

4

Cross Country

1

Event

200m

5

400m

5

60m

3

60m Hurdles

3

Mile

3

3k

2

4x400m Relay

2

5k

2

800m

2

Distance Medley Relay

2

Event Type

Round

Content Type

Interview

117

Race

32

Show

7

Preview

5

Recap

3

Training

3

Highlight

1

Gender

Level

College

161

High School

1

Professional

1

Training Type

People

Gordon Mack

6

Edward Cheserek

5

Dani Jones

3

Robert Johnson

3

Alice Wright

2

Anna Rohrer

2

Elinor Purrier

2

Erin Finn

2

Grant Holloway

2

Hannah Cunliffe

2

Karissa Schweizer

2

Marc Scott

2

Mark Wetmore

2

Paul Ereng

2

Allie Buchalski

1

Andy Powell

1

Cameron Burrell

1

Chris Fox

1

Colby Gilbert

1

Craig Engels

1

Dennis Young

1

Joe Klecker

1

Johanna Gretschel

1

John Dressel

1

Josh Kerr

1

Justyn Knight

1

Kaela Edwards

1

Katherine Receveur

1

MJ Erb

1

Maurica Powell

1
---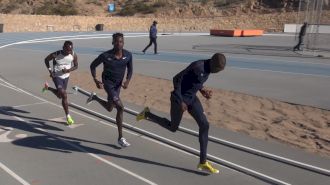 Workout Wednesday: UTEP 5x300 | 6x200
Men's Mile, Final - New Mexico Freshman Josh Kerr takes down King Ches!!!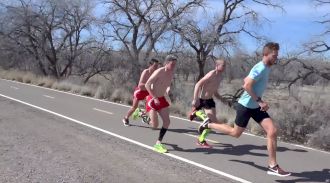 Workout Wednesday: Josh Kerr's Final Workout Before Beating Cheserek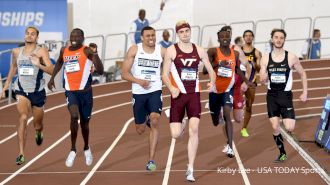 Men's 800m, Final - UTEP's Korir wins his first NCAA title
Women's Distance Medley Relay, Final - Wild Finish, Buffaloes Win By A Hair!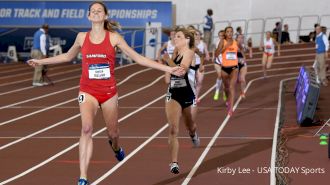 Women's Mile, Final - Karisa Nelson of Samford Upsets Purrier, Edwards FTW!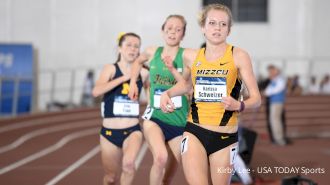 Women's 5k, Final - Karissa Schweizer closes in 65, runs 15:19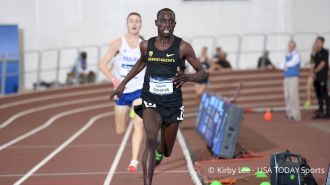 Men's 5k, Final - Edward Cheserek wins his 16th NCAA title, the most EVER!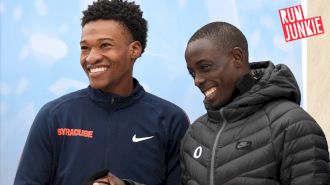 RUN JUNKIE: 5 Reasons Cheserek Will Lose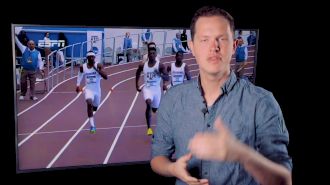 Breaking down Florida's 400m DQ which cost them the team title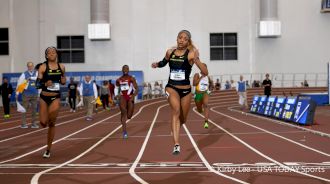 Women's 200m, Heat 3 - Deajah Stevens runs American record but then gets DQ'd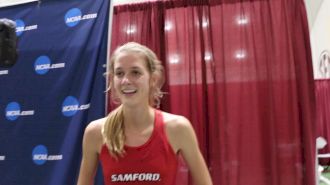 Karisa Nelson is Samford's first national champion