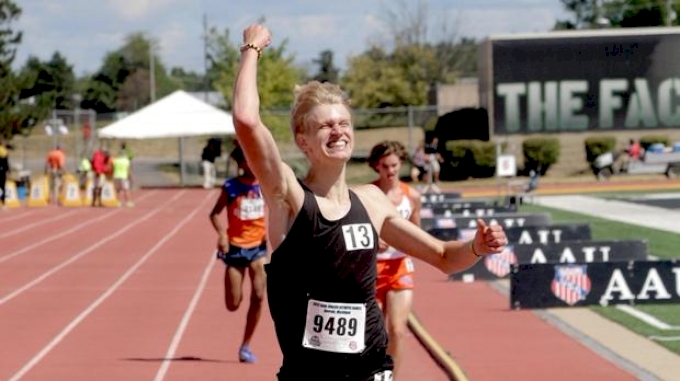 FloTrack will provide LIVE coverage of the 2018 AAU Junior Olympic Games in Des Moines, IA.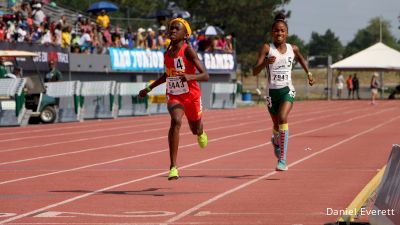 KICK OF THE WEEK: 12-Year-Old Cha'iel Johnson Unleashes Monster Kick
Aug 7, 2017
Cha'iel Johnson added another AAU Junior Olympic Games title to her weekend. Already the 800m champion, Cha'iel Johnson just missed the AAU National Championship 12-year-old girls 1500m record of 4:41.14, running a 4:43.83 for the win thanks to this monster kick. Cha'iel for the win in Ypsilanti, Michigan.