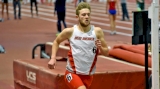 2018 Mountain West Indoor Championships
Albuquerque, NM
Feb 22-24, 2018
Find Videos
---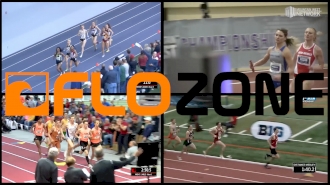 Introducing FloZone, An Innovative Track & Field Viewing Experience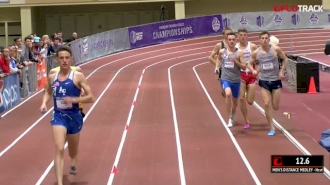 Pro
Men's Distance Medley Relay - New Mexico NCAA Record* 9:24.73 w/ Conversion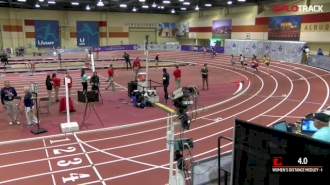 Pro
Women's Distance Medley Relay - Allie O vs Ednah Kurgat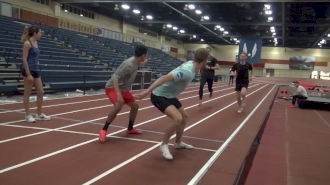 The Mountain West DMRs Will Be On FIRE Thursday Night
Josh Kerr wished he could have run World Indoors this year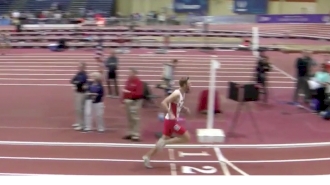 TASTY RACE: Kerr Splits 3:57 In DMR, Vaults New Mexico To Top Of Nation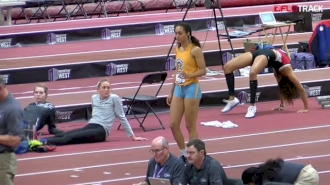 Pro
Men's 5k, Heat 1 - CSU's Grant Fischer Upsets Dillon Maggard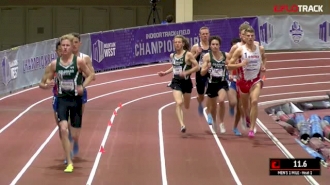 Pro
Men's Mile, Round 2 Heat 1 - Kerr Solos 4:00 at Altitude!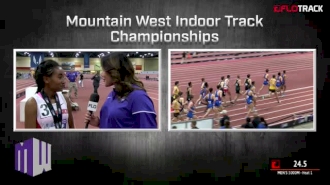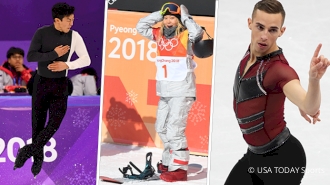 The FloTrack 4x1 Debate Show: Which Winter Olympians Could Be Track Stars?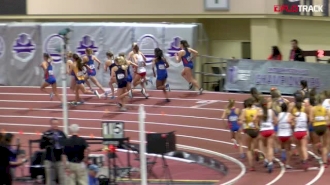 Pro
Women's 3k, Heat 1 - Weini Kelati 8:59 converted 3k!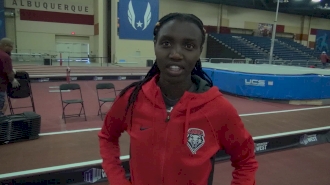 Ednah Kurgat excited for her first Mountain West track meet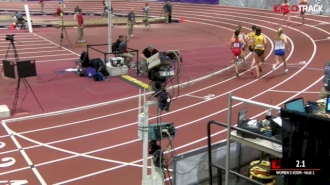 Pro
Women's 800m, Heat 1 - Sadi Henderson MW Champs Record 2:04!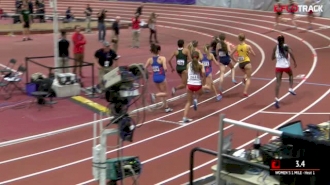 Pro
Women's Mile, Round 2 Heat 1