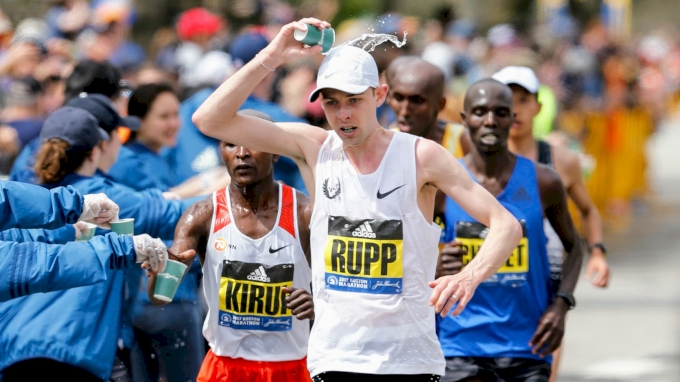 FloTrack will provide coverage of the 2018 Boston Marathon & B.A.A. 5k/Mile in Boston, MA.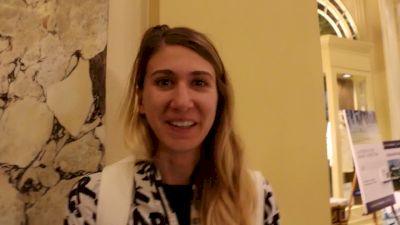 Nicole Mercurio, 6th, Has Some Extra Money To Spend In Ireland Now
Apr 16, 2018
University of Georgia alum Nicole Mercurio was not expecting to finish in the top 10 today. Her fiancé, Tyler Pennel, was unexpectedly fourth in the men's race, so the couple should have a good time on their upcoming two-week vacation in Ireland.