FloTrack will provide LIVE coverage of the 2019 Roy Griak XC Invitational in Minneapolis, MN.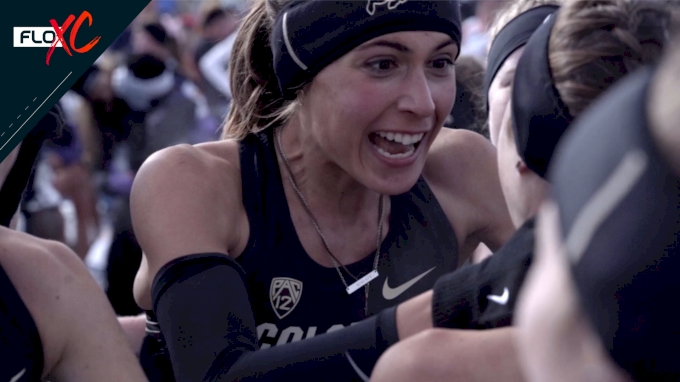 Create a free account to unlock this video!
Get Started
Already a subscriber? Log In
NCAA XC LIVES HERE
Aug 25, 2019
The 2019 NCAA cross country season is going to be hype! Catch all of the best xc races including the NCAA Championships LIVE on FloTrack!
| | | | |
| --- | --- | --- | --- |
| Event | Date | Location | Coverage Links |
| John McNichols XC Invitational | Sep. 21, 2019 | Terre Haute, Indiana | Watch Live |
| Roy Griak XC Invitational | Sep. 28, 2019 | Minneapolis, Minnesota | Watch Live |
| Live in Lou XC Classic | Oct. 05, 2019 | Louisville, Kentucky | Watch Live |
| FSU XC Invitational | Oct. 11, 2019 | Tallahassee, Florida | Watch Live |
| Nuttycombe Wisconsin XC Invitational | Oct. 18, 2019 | Madison, Wisconsin | Watch Live |
| Under Armour Pre-National XC Invitational | Oct. 19, 2018 | Terre Haute, Indiana | Watch Live |
| Mountain West XC Championships | Nov. 01, 2019 | Logan, Utah | Watch Live |
| Big Ten XC Championships | Nov. 03, 2019 | Columbus, Ohio | Watch Live |
| DI NCAA South XC Regional | Nov. 15, 2019 | Tallahassee, Florida | Watch Live |
| DI NCAA Mountain XC Regional | Nov. 15, 2019 | Salt Lake City, Utah | Watch Live |
| DI NCAA West XC Regional | Nov. 15, 2019 | Colfax, Washington | Watch Live |
| DI NCAA Great Lakes XC Regional | Nov. 15, 2019 | Madison, Wisconsin | Watch Live |
| DI NCAA Mid-Atlantic XC Regional | Nov. 15, 2019 | Bethlehem, Pennsylvania | Watch Live |
| DI NCAA Midwest XC Regional | Nov. 15, 2019 | Stillwater, Oklahoma | Watch Live |
| DI NCAA Northeast XC Regional | Nov. 15, 2019 | Buffalo, New York | Watch Live |
| DI NCAA South Central XC Regional | Nov. 15, 2019 | Fayetteville, Arkansas | Watch Live |
| DI NCAA Southeast XC Regional | Nov. 15, 2019 | Charlottesville, Virginia | Watch Live |
| KOLAS LIVE: Selection Show | Nov. 15, 2019 | Austin, Texas | Watch Live |
| DI NCAA XC Championships | Nov. 23, 2019 | Terre Haute, Indiana | Watch Live |
| DII NCAA XC Championships | Nov. 23, 2019 | Sacramento, California | Watch Live |
| DIII NCAA XC Championships | Nov. 23, 2019 | Louisville, Kentucky | Watch Live |