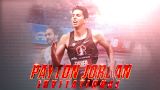 2019 Payton Jordan Invitational
May 3
Palo Alto, CA
Find Videos
Filter Videos

70 Videos

Event

1500m

11

5k

8

3k Steeplechase

5

Steeplechase

5

10k

4

200m

4

800m

4

100m

2

400m

1

Season

Level

Content Type

Race

39

Interview

18

Training

4

Show

3

Highlight

2

Preview

2

All Access

1

Full Replay

1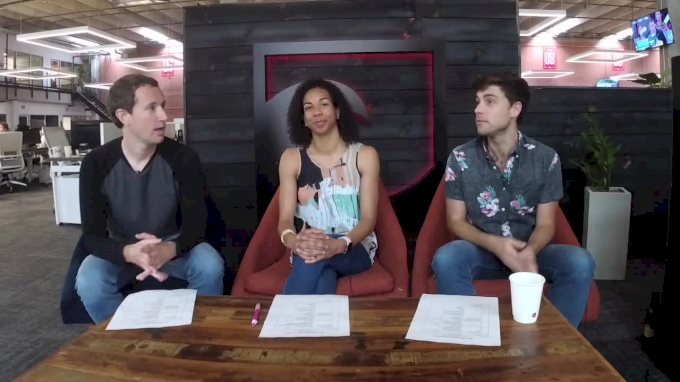 Semenya's Future, Kayla White's Big Double and Kipchoge's 1:59 Ambitions
May 6, 2019
Lincoln, Olivia and Kevin discuss what could have been Caster Semenya's final 800m race, Kayla White's rise to the top of the NCAA and Eliud Kipchoge going for sub two again.
---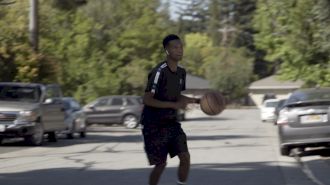 Chasing The Standard: Justyn Knight At Payton Jordan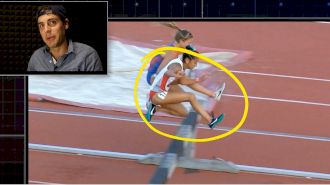 Race Breakdown: Allie O v. Cohen Epic Steeple Duel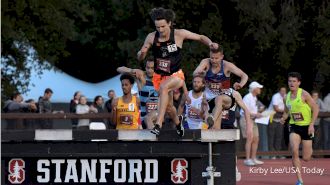 On The Run: Payton Takeaways And Conference Preview
Race Breakdown: Jessica Hull Times Her Kick Perfectly At Payton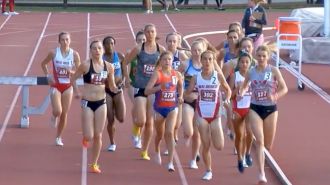 FloTrack's Best Races Of The Week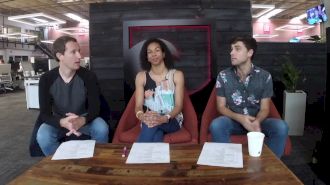 Semenya's Future, Kayla White's Big Double and Kipchoge's 1:59 Ambitions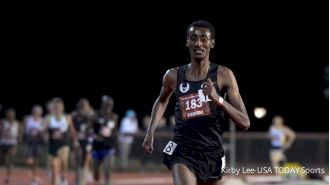 TASTY RACE: Yomif Kejelcha Zooms To 13:10 At Payton Jordan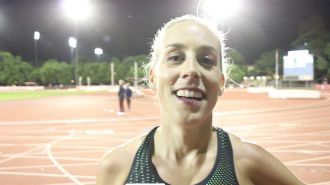 Susan Krumins Notches Olympic Berth With 10k Standard
Ben True Will Focus On The 5K This Season
2019 Payton Jordan Invitational - Full Event Replay
Men's 10k, Invite - Ben True Goes 27:52, Hits USATF Standard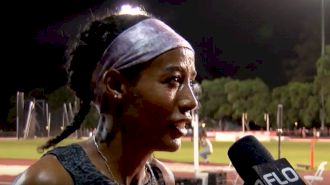 Sifan Hassan Was Scared Of The Final Four Laps In Her 10K Debut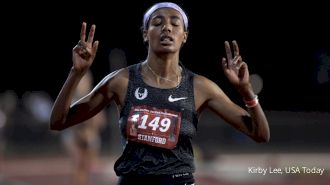 Women's 10k, Invite - Sifan Hassan Knocks 10k Debut Out Of The Park, Earns World Standard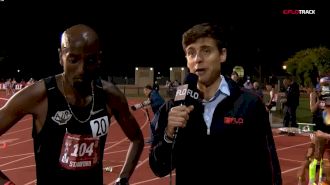 Kirubel Erassa Finishes Second In 2019 Outdoor Season Opener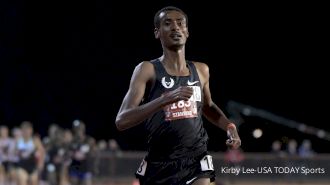 Men's 5k, Invite - Yomif Kejelcha Runs World Lead, Standard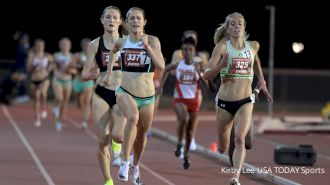 Women's 5k, Invite - Simpson, Schneider, Neale Earn World Standard!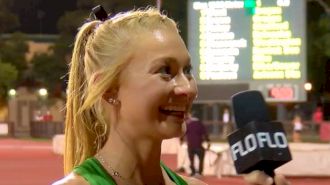 It's Been A While Since Jessica Hull Has Been In Such A Physical Race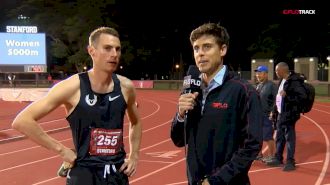 Clayton Murphy Wanted 3:36 At Payton Jordan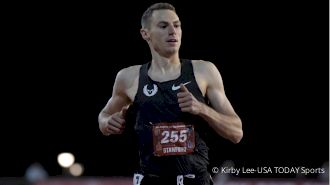 Men's 1500m, Invite - Clayton Murphy Makes 3:37 Look Easy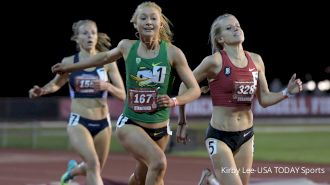 Women's 1500m, Invite - Hull vs. Schweizer Down To The Wire!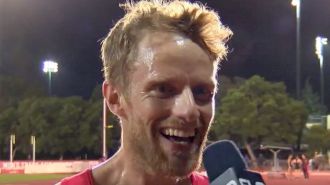 Lander Tijtgat, 37, Works Full-Time As Phys. Ed. Teacher With 2020 Ambitions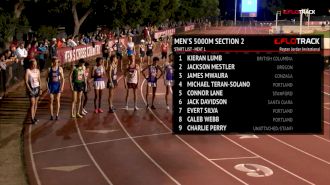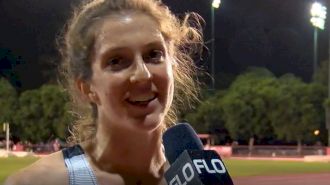 Emily Oren Will Celebrate 27-Second 5K PR At Oren's Hummus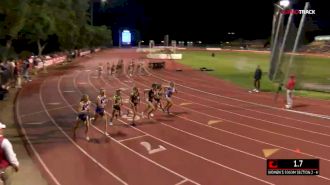 Women's 5k, Heat 2 - Emily Oren's 27-Second PR!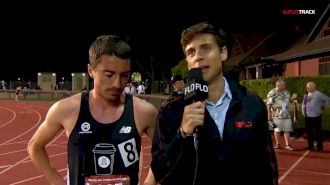 Adam Palamar After Winning Men's 1500m, Heat 2, In 3:42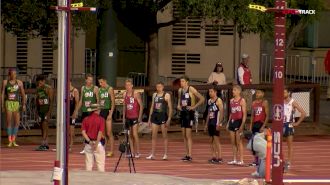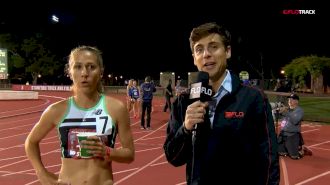 Lianne Farber Has Never Felt Better In An Opener Than Her 4:12 At 2019 Payton Jordan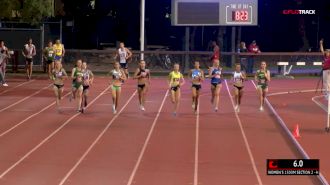 Talem Franco Wasn't Surprised By His 56-Second Final Lap In 1500m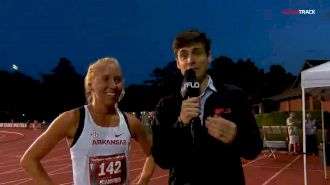 Lauren Gregory Posts 5-Second 1500m PR Because She 'Came Here To Run Fast'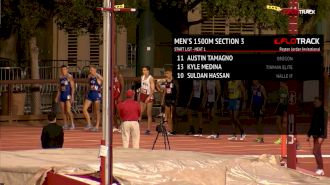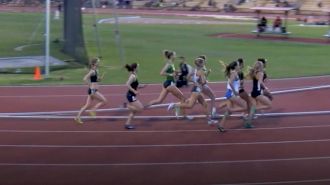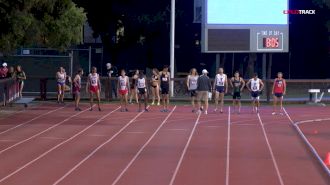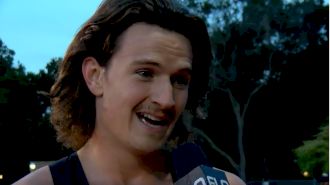 Ryan Smeeton Reacts To Hitting 3K SC World Standard, NCAA Lead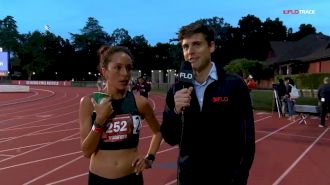 Maggie Montoya Led 1500m, Heat 4, The Whole Way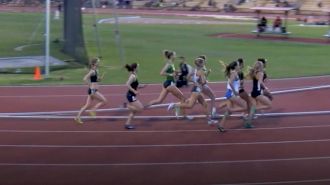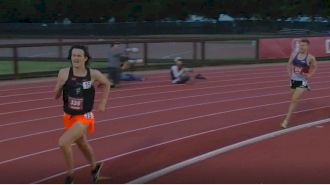 Men's 3k Steeplechase, Invite - OK State's Ryan Smeeton Hits World Standard/NCAA Lead In 8:27!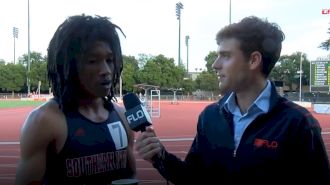 Don't Ask George Espino Whether He'll Run The 5K: 'Hecks No, Fetch That'
Clayson Shumway After 'Helicopter-ing' Across Finish Line To Nab 3K SC, Heat 1, Win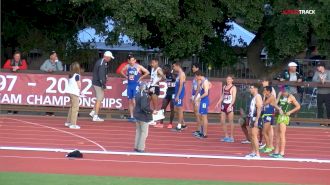 Men's 3k Steeplechase, Heat 2 - BYU's Shumway With The Windmill Kick!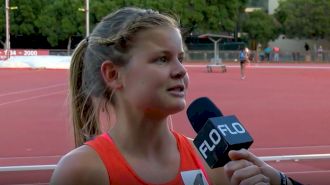 Allie Ostrander Walks Us Through Wild Steeple Finish Against Adva Cohen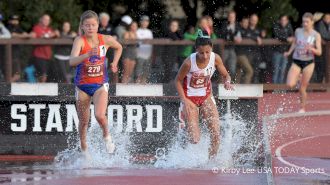 Women's 3k Steeplechase, Invite - Ostrander & Cohen's Ridiculously Close Finish!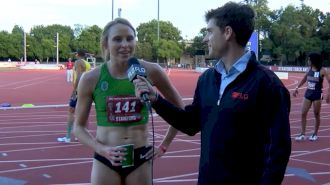 Hanna Green Happy With Rust-Buster Win At Payton Jordan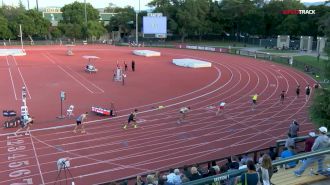 Men's 800m, Invite - Southern Utah's Espino 1:48!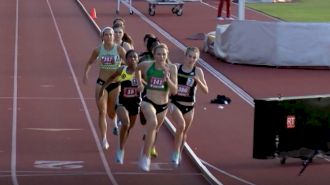 Women's 800m, Invite - Hanna Green 2:01, Susan Ejore 2:02!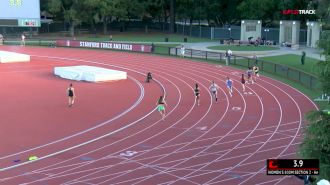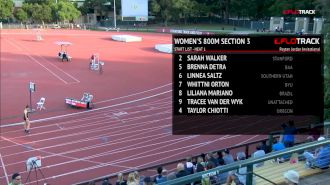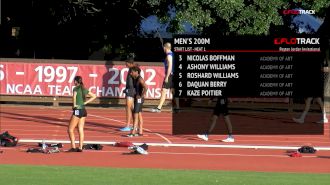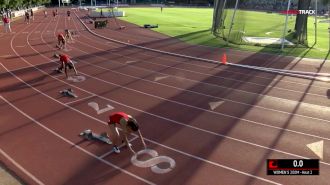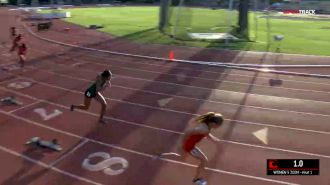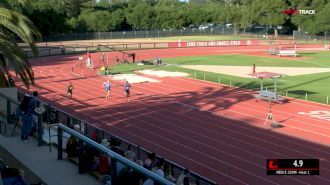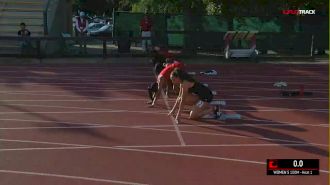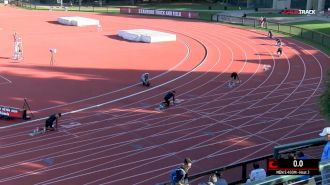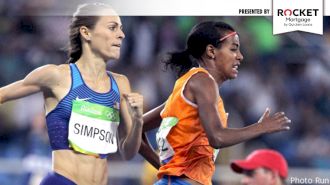 Here's The Deal: 2019 Payton Jordan Invitational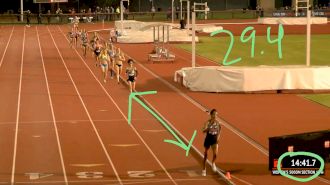 Race Breakdown: Why Sifan Hassan Will Be A 10k Star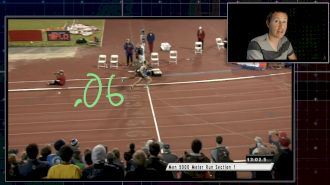 Race Breakdown: True And Mead Make A Payton Classic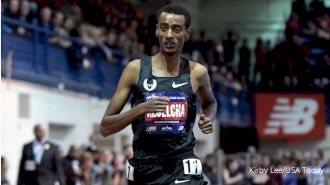 On The Run Live: Payton Jordan Preview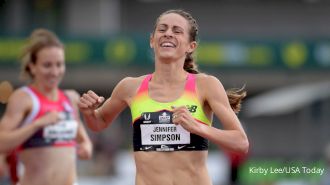 Payton Jordan Is Coming May 2nd!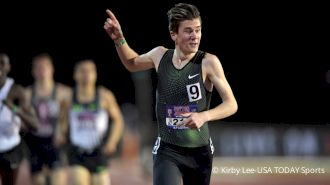 2018 Throwback: Men's 1500m - Ingebrigtsen Downs Centro, Chelimo, Etc.!