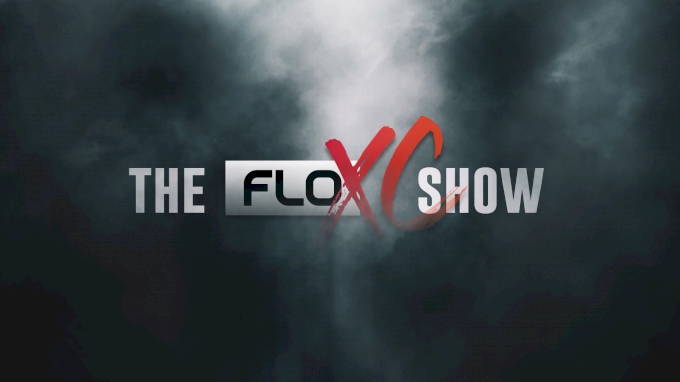 FloTrack will be counting down the preseason top 25 teams and individuals for the upcoming 2019 NCAA cross country season, culminating with a LIVE podium reveal show on Monday, August 26th.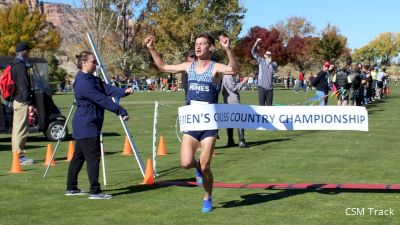 2019 DII/DIII FloXC Show (Oct. 29): No. 1 Colorado Mines Led By Surprising Stud
Oct 29, 2019
Lincoln recaps the D2 conference weekend and previews the upcoming D3 conference slate.