FloTrack will provide coverage of the 2021 U.S. Olympic Team Trials in Eugene, OR.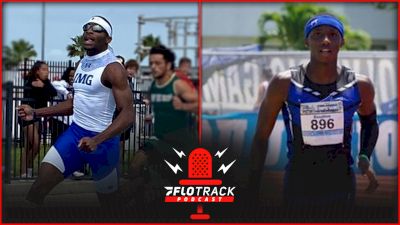 Erriyon Knighton And Jaylen Slade Run Crazy Fast Sprint Times
May 3, 2021
Erriyon Knighton and Jaylen Slade had big weekend performances in the 100m and 200m. In the 100m, Knighton went 9.99(+2.7) and Slade 10.03(+2.1). Then in the 200m, Slade ran a wind legal 20.20 for the fourth fastest time in high school history.