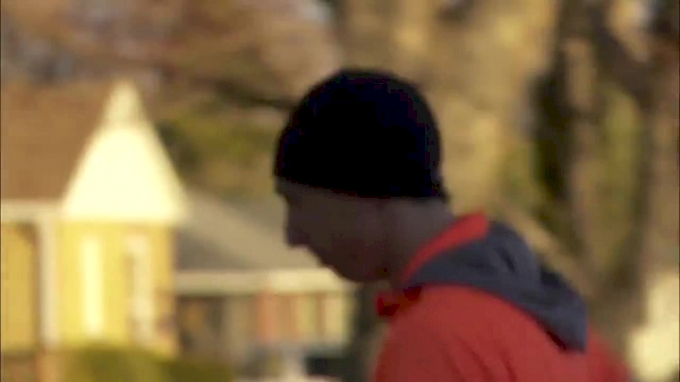 Unlock this video, live events, and more with a subscription!
Watch any time, on any device.
Get Started
Already a subscriber? Log In
Cam Levins: Driven (Episode 1)
Feb 7, 2013
For a limited time, a select group of FloFilms are available to all FloTrack users, including our Driven series on Olympian Cam Levins.

We traveled to Cedar City, Utah to spend some time with the mileage legend himself, Cam Levins. In this first episode, you'll see bloody toes, lots of miles, and the everyday lifestyle of a mileage junkie.

You've never experienced anything like this.
All Films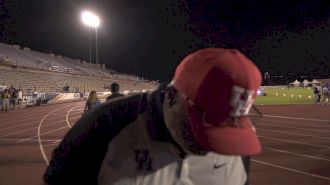 SPEED CITY EXTRA: Leroy Burrell Post-NCAAs Interview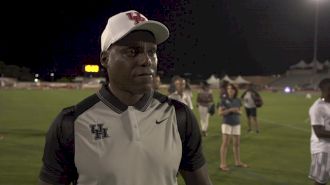 SPEED CITY EXTRA: Carl Lewis Post-NCAAs Interview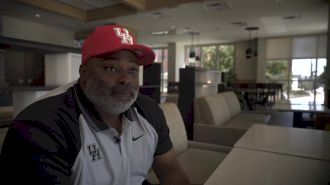 SPEED CITY EXTRA: Leroy Burrell Pre-NCAAs Interview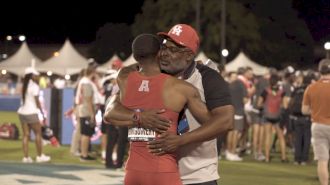 SPEED CITY: A Season With The Houston Cougars (Episode 7)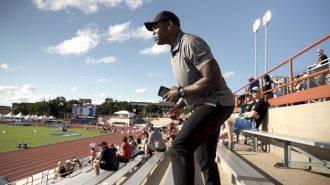 SPEED CITY: A Season With The Houston Cougars (Episode 6)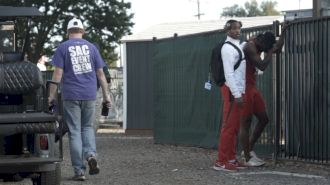 SPEED CITY: A Season With The Houston Cougars (Episode 5)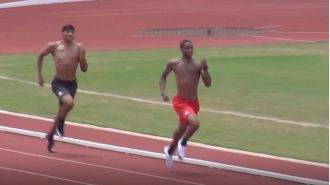 SPEED CITY EXTRA: Kahmari Montgomery's 350m Time Trial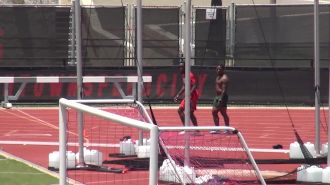 SPEED CITY EXTRA: Mario Burke's 300m Time Trial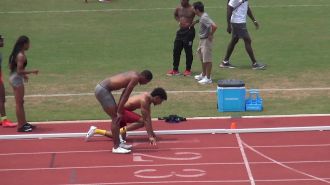 SPEED CITY EXTRA: Obi Igbokwe's 350m Time Trial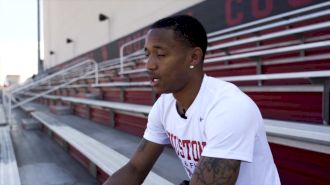 SPEED CITY EXTRA: Kahmari Montgomery's First Time Meeting Carl Lewis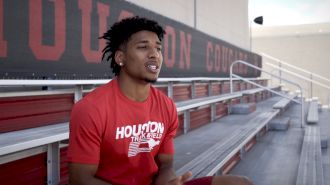 SPEED CITY EXTRA: Obi Igbokwe's Recruiting Story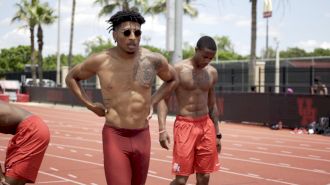 SPEED CITY: A Season With The Houston Cougars (Episode 4)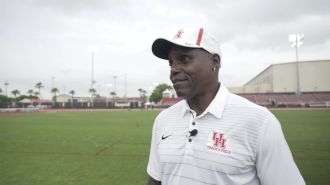 SPEED CITY EXTRA: Carl Lewis Post-Meet Interview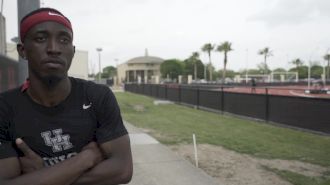 SPEED CITY EXTRA: Mario Burke Grades Himself After First 100m Race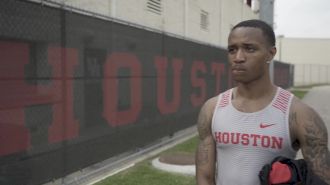 SPEED CITY EXTRA: Kahmari Montgomery Reflects On The Mistakes He Made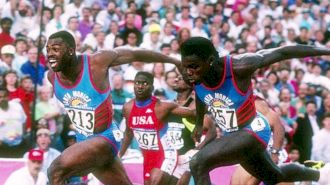 SPEED CITY: A Season With The Houston Cougars (Episode 3)