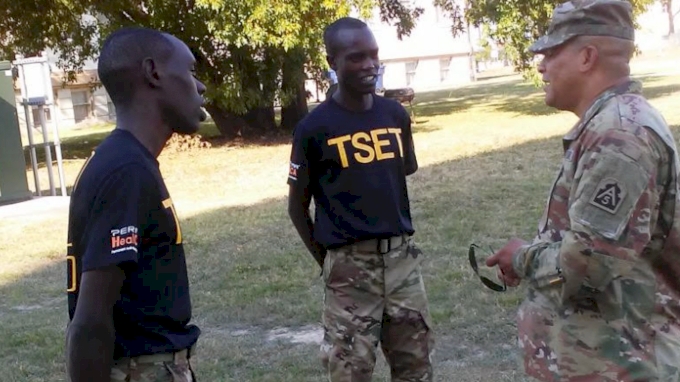 Unlock this video, live events, and more with a subscription!
Get Started
Already a subscriber? Log In
U.S. Army WCAP: Soldiers First (Full Episode)
Jan 24, 2018
Get an inside look of the U.S. Army's World Class Athlete Program featuring 2-time 5K global medalist Paul Chelimo, 3-time 10K Team USA member Shadrack Kipchirchir and 8-time NCAA Champion Lawi Lalang.
All Films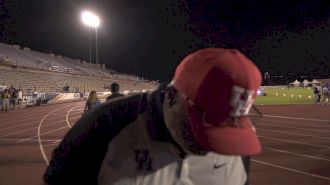 SPEED CITY EXTRA: Leroy Burrell Post-NCAAs Interview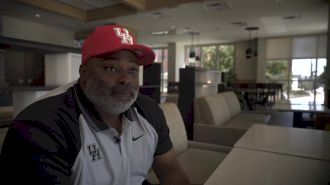 SPEED CITY EXTRA: Leroy Burrell Pre-NCAAs Interview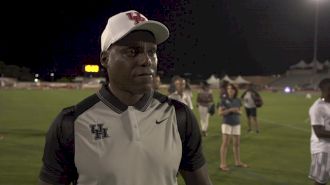 SPEED CITY EXTRA: Carl Lewis Post-NCAAs Interview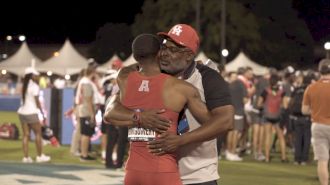 SPEED CITY: A Season With The Houston Cougars (Episode 7)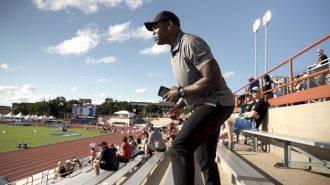 SPEED CITY: A Season With The Houston Cougars (Episode 6)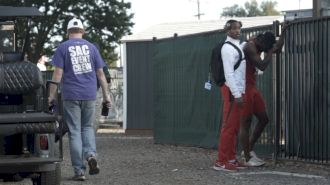 SPEED CITY: A Season With The Houston Cougars (Episode 5)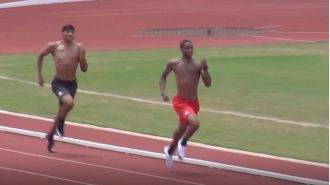 SPEED CITY EXTRA: Kahmari Montgomery's 350m Time Trial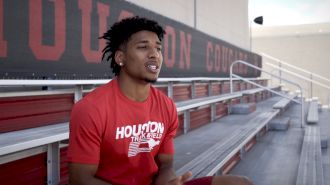 SPEED CITY EXTRA: Obi Igbokwe's Recruiting Story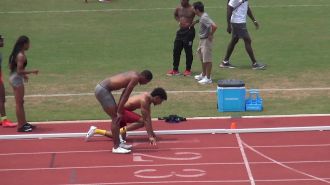 SPEED CITY EXTRA: Obi Igbokwe's 350m Time Trial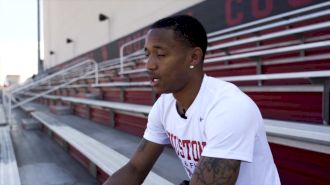 SPEED CITY EXTRA: Kahmari Montgomery's First Time Meeting Carl Lewis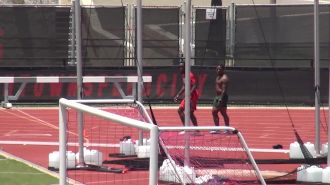 SPEED CITY EXTRA: Mario Burke's 300m Time Trial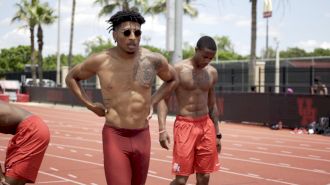 SPEED CITY: A Season With The Houston Cougars (Episode 4)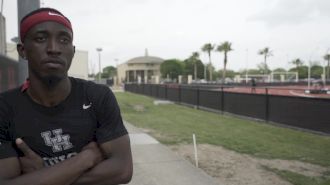 SPEED CITY EXTRA: Mario Burke Grades Himself After First 100m Race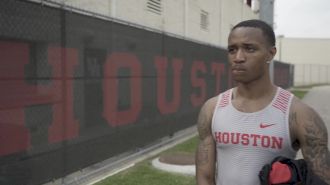 SPEED CITY EXTRA: Kahmari Montgomery Reflects On The Mistakes He Made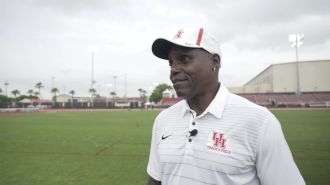 SPEED CITY EXTRA: Carl Lewis Post-Meet Interview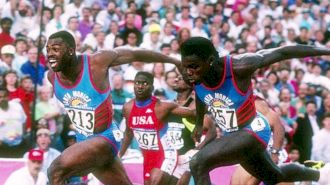 SPEED CITY: A Season With The Houston Cougars (Episode 3)