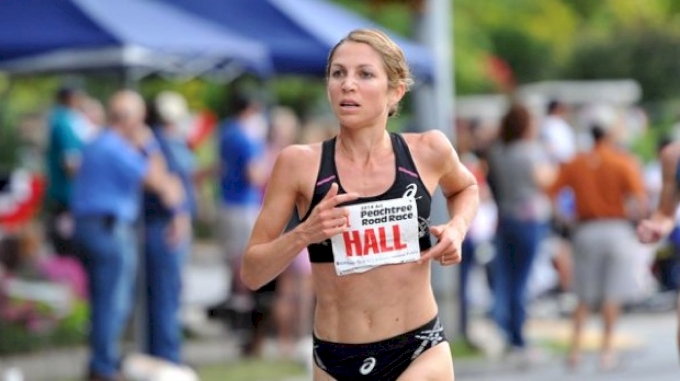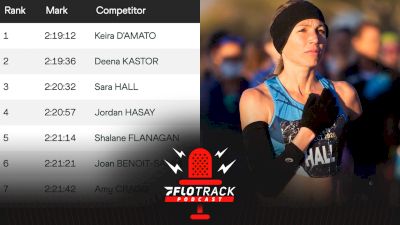 Will Sara Hall Break The America Record At The Tokyo Marathon?
Mar 4, 2022
Kevin and Gordon debate if Sara Hall will break the American record at the Tokyo Marathon.
The 2022 Tokyo Marathon is streaming live on FloTrack in the United States and Canada. You can also join us for a live watch party on YouTube.
Make your predictions below and if you get all three correct, you will be entered to win a $20 Fanatics Gift Card.
*Must enter your phone number to receive winning notification via SMS*
We have partnered with PickUp to give you the opportunity to share your thoughts on the Tokyo Marathon! Agree with Kevin and Gordon? Make your picks below to have your opinion heard. Enter your phone number to get the latest offers, news and updates from FloTrack as well as free awards from PickUp.
How fast will Eliud Kipchoge run?
Gordon: Sub-2:05:00 | Kevin: Sub-2:05:00
Will Sara Hall break the American record?
Gordon: No | Kevin: Yes
How Many Japanese Men Finish In The Top 10?
Gordon: 4 | Kevin: 3