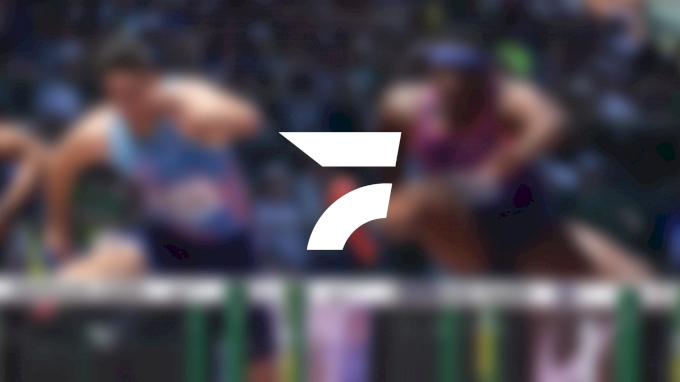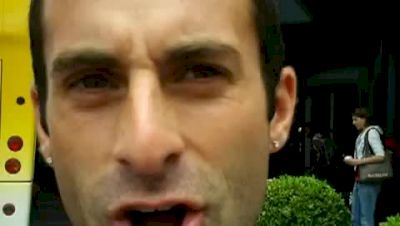 FloEuro Trip, Airport scramble en route to Rome
Jul 9, 2009
When you travel as an athlete some have "bases" where they train out of and others travel meet to meet. Those who travel meet to meet usually have a ton of stuff so the overweight luggage fee is always an issue. We tried to devise a way that we could get everyone's stuff on the plane without pay and overage fee. Pretty funny to see some of the world's best scrambling at the last minute trying to save a few dollars just like us! haha

I need to get some footage of sprinter Debbie Ferguson (Bahamas) because she is known on the circuit for have the most stuff to travel with....it is ridiculous!!

Check out the coverage tomorrow from the Rome Golden Gala.