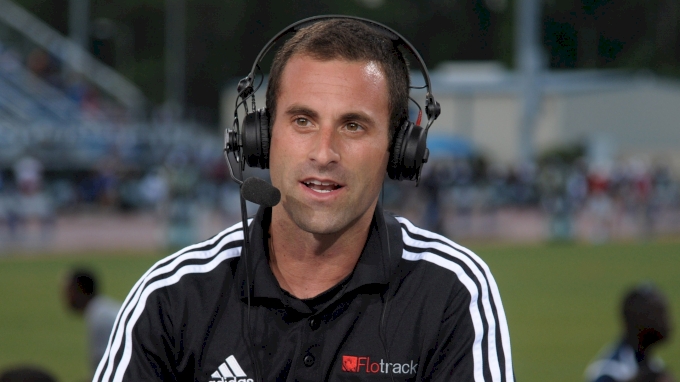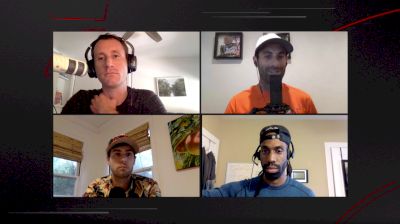 The Fight To Save Clemson Men's Track Has Already Begun | The FloTrack Podcast (Ep. 185)
Nov 6, 2020
Kevin and Lincoln are joined by FloSports colleague and Clemson alum Ryan Fenton, as well as former Princeton runner Russell Dinkins to discuss the effort to save men's track and XC at Clemson. The school cut all three of men's indoor, outdoor and cross country on Thursday, with the AD calling the decision "final." The school's current athletes and alumni aren't ready to give up so easily; Ryan gives us an update on the alumni discussions from Thursday while Russell discusses the efforts that were successful at Brown and Minnesota and how they can be replicated here.
If you would like to help out or check out resources relating to the school's announcement, click here. A Change.org petition has been started to help save the program.
Listen to the audio version on Apple Podcasts, Spotify, Stitcher and Soundcloud.
Want to watch track in 2020? Check out FloTrack 24/7 to get your running fix any time, any day.