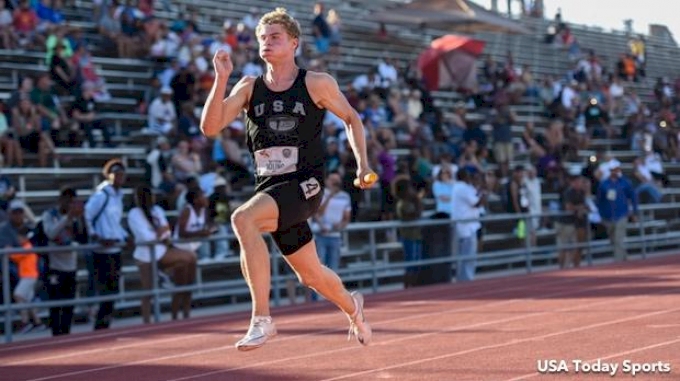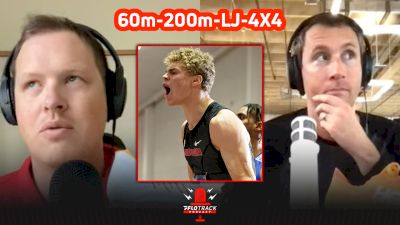 How Many Events Will Matthew Boling Win At NCAAs?
Mar 9, 2022
Kevin and Gordon debate how many events Matthew Boling is likely to win at the 2022 DI NCAA Indoor Championships.
We have partnered with PickUp to give you the opportunity to share your thoughts on the 2022 NCAA Indoor Championships! Agree with Kevin and Gordon? Make your picks below to have your opinion heard. Enter your phone number to get the latest offers, news and updates from FloTrack as well as free awards from PickUp.
Pick 1
Kevin: 20-29 | Gordon: 30+
Pick 2
Kevin: No | Gordon: No
Pick 3
Kevin: Yes | Gordon: Yes
Pick 4
Kevin: Florida | Gordon: Florida
Pick 5
Kevin: Georgia | Gordon: North Carolina A&T