Sanya Richards Workout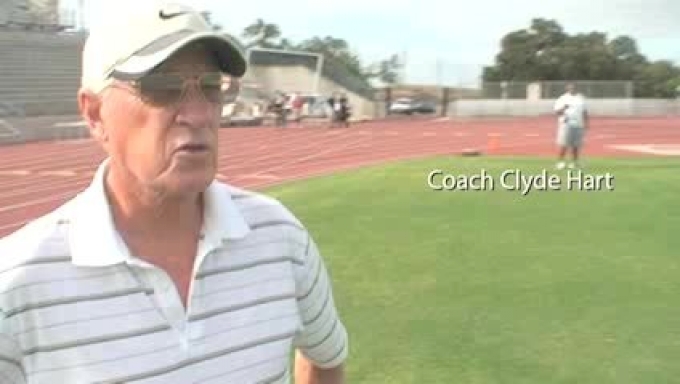 Sanya Richards has just qualified thru to the semis of the 400. Going into the Olympics as a favorite is a tough task but Sanya is ready for it. Check out this workout with Sanya Richards as she prepares to take home the gold in Beijing!

Watch Sanya take the track in the Semis of the 400 on Sun, AUG 17th in Beijing.