2016 U.S. Olympic Team Marathon Trials
Goucher Blasts Oregon Project After 4th Place Finish: 'Justice Is Coming'
Goucher Blasts Oregon Project After 4th Place Finish: 'Justice Is Coming'
In a video posted by LetsRun, an understandably emotional Kara Goucher blasted the Nike Oregon Project and coach Alberto Salazar after her fourth place fini
Feb 13, 2016
by Lincoln Shryack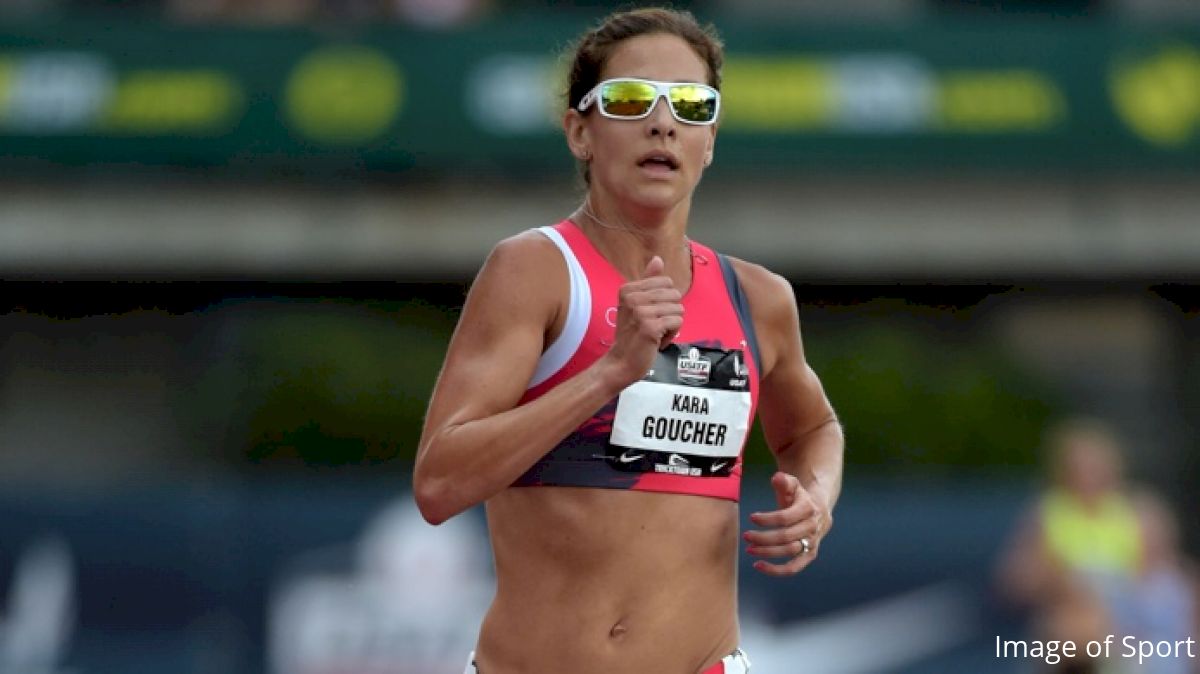 In a video posted by LetsRun, an understandably emotional Kara Goucher blasted the Nike Oregon Project and coach Alberto Salazar after her fourth place finish in the 2016 U.S. Olympic Trials Marathon today in Los Angeles, saying "justice is coming" to her former training group.

Back in June, Goucher accused the Oregon Project of breaking anti-doping rules, an accusation along with those of former NOP assistant coach Steve Magness that continues to be investigated by USADA.

Goucher was blunt in claiming that sharing her experiences as a member of the Oregon Project lifted a tremendous weight off her shoulders that helped her get back to fitness after January 2015 meniscus surgery.

"People ask, 'how did you come back?' Letting go of that shit is how I came back. I lost 200 pounds of fucking baggage I've been carrying around. They can't touch me anymore. I don't care," Goucher said.



At the center of the allegations back in June was the Nike Oregon Project's most decorated athlete, Galen Rupp, who was accused of using testosterone dating back to 2002, and also for taking an asthma medication without a therapeutic use exemption (TUE).

Both Rupp and Salazar have denied any wrongdoing.

Rupp won the men's race today in his marathon debut in 2:11:12.

When told of this, Goucher said, "hopefully he did it the right way."

Towards the end of the interview, Goucher shared what she hoped will come of this investigation.

"I've done all I can do at this point. I believe in Travis [Tygart, head of USADA]. I don't wish them ill will, the first time I went to USADA I said, 'all I want them to do is stop doing what they're doing.' That's all I want."

Then with a smile she added, "and some other stuff."

Rupp responded to Goucher's words in the post-race press conference: "I've always been an advocate for a clean sport"