Usain Bolt is the greatest sprinter of all time. And part of what makes him great is the mental edge he has over his competitors -- he has won all 30 of his individual races (including prelims) from 2014 to 2017.
Though a win is a win, in recent years many of those victories have come against "B" fields that have been set up to ensure Bolt crosses the line in first place. In Monaco on Friday, Bolt will face his toughest challenge of 2017 in his Diamond League season debut, but it could have been a lot tougher.
Here's a list of sprinters who will be flying over to Monaco and would have provided a challenge to Bolt, but were not let in to his race.
For context on the men's 100m and the other races, read our full meet preview
HERE
.
Andre De Grasse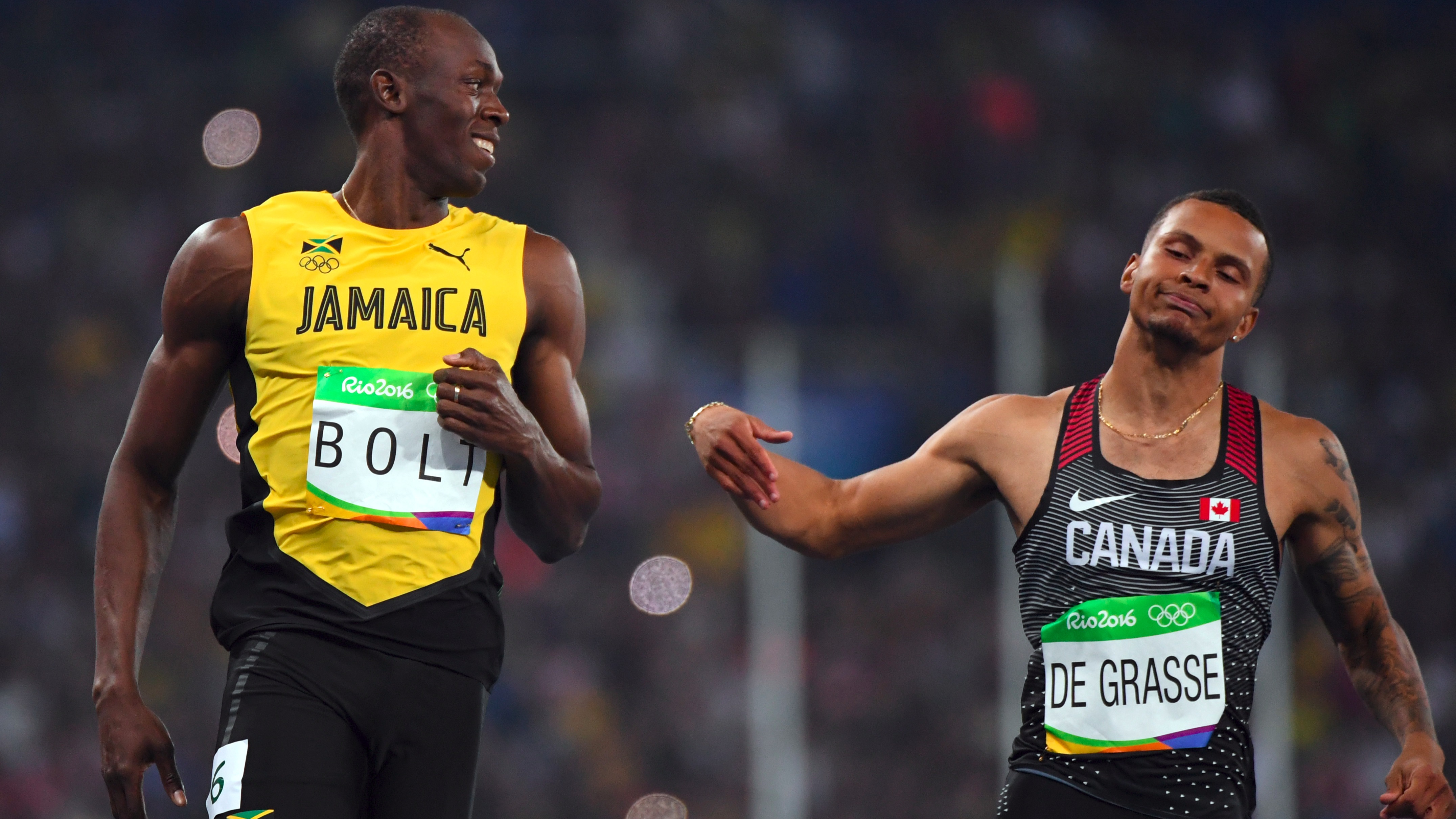 100m PB:
9.91
Flight Duration:
5 hours, 15 minutes from Rabat, Morocco to Monaco (9 hours, 45 minutes from Toronto)
The 2016 Olympic bronze medalist and four-time DL race champ in 2017 will be in Monaco on Friday, but he'll be in the 4x100m relay representing Canada, not his primary event, the 100m. His coach Stuart McMillan
told the Canadian Press
, "We were in the [100m] race. We got booted out. That's all on Bolt... Let's just say he wanted not such an elite field against him." Bolt's management team has denied McMillan's claims, but De Grasse's 100m PB is faster than seven of the eight
entrants
in Bolt's race.
Mike Rodgers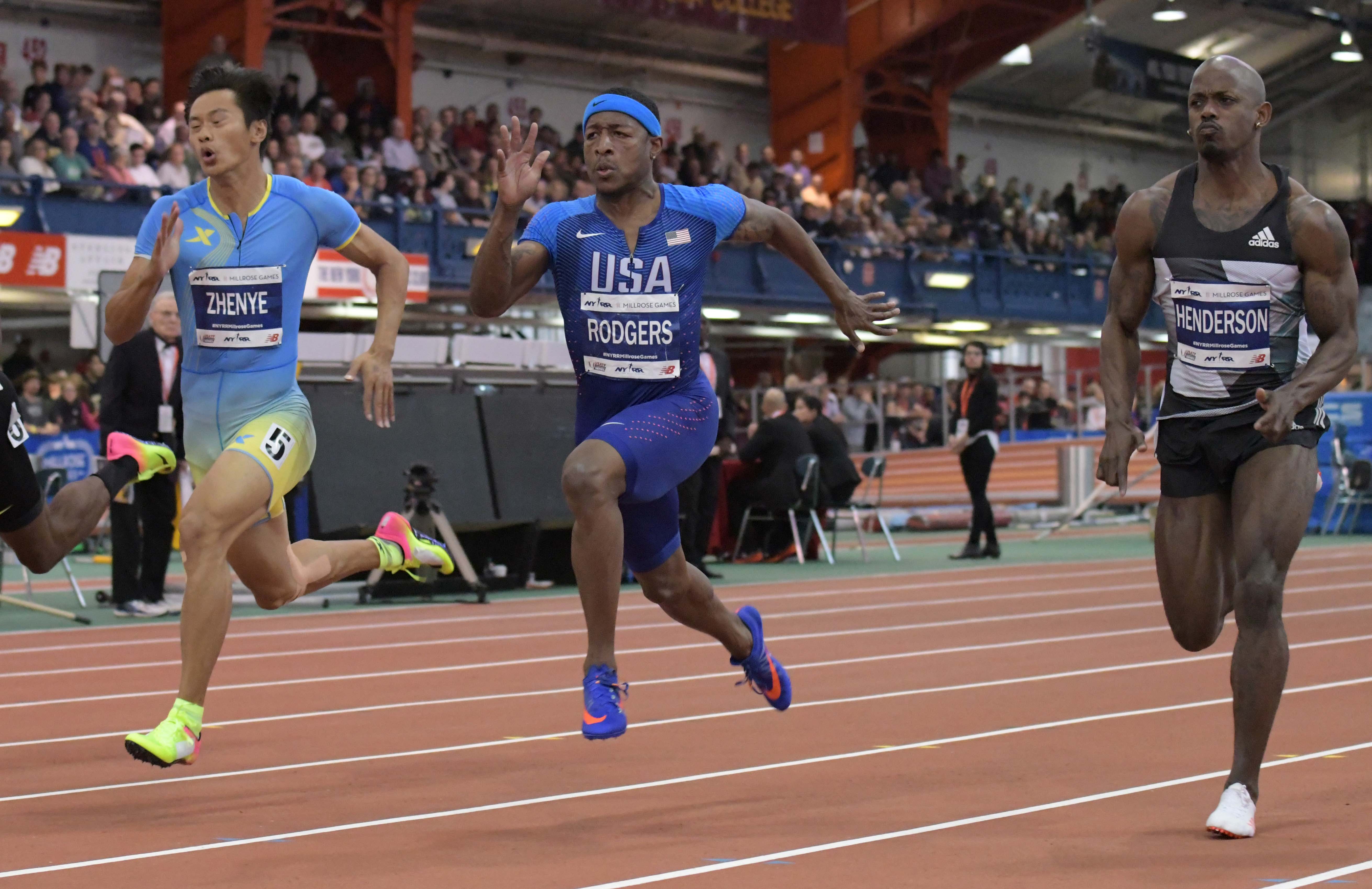 100m PB:
9.85
Flight Duration:
2 hours, 50 minutes from Bellinzona, Switzerland to Monaco (13 hours, 10 minutes from Round Rock, TX)
Rodgers has raced numerous times on the DL circuit this year, his best finish being second at the Shanghai DL. He'll be in Monaco on the U.S. relay squad, but on Twitter last Tuesday, Rodgers expressed that he "wished he would be running" in an individual event at Monaco. Rodgers' PB is faster than seven of the eight entrants in Bolt's race.
To god be the glory for my fifth straight win wish I was running in the Monaco diamond league but I'll enjoy running the relay instead !

— Mike Rodgers (@Mr_Rodgers_DAT) July 18, 2017
​UPDATE: The meet organizers have let Rodgers into the race.
Christian Coleman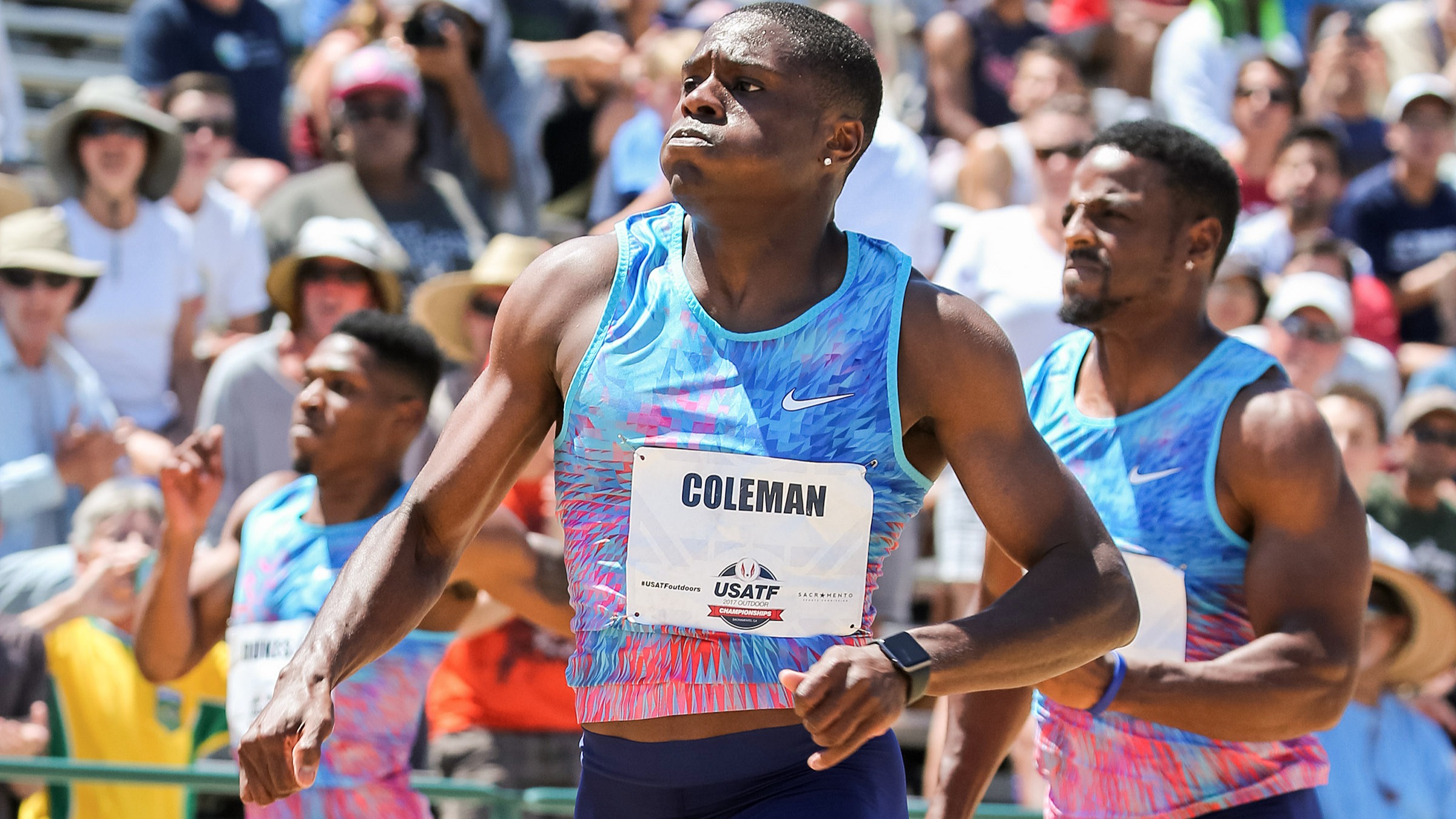 100m PB:
9.82
Flight Duration:
13 hours, 35 minutes from Nashville, TN to Monaco
Coleman, who blitzed a 9.82 world lead and collegiate record in the prelims at NCAAs, has been pegged by many as Bolt's greatest challenger in London, but we won't get to see them race on Friday. Coleman
will be making
his European debut in Monaco, but instead of facing Bolt, he'll be practicing handoffs with the U.S. relay squad in the 4x100m. Coleman's PB is also faster than seven of the eight athletes in Bolt's race.
Coleman said on Twitter that he "wished he was running the 100" in Monaco.
Wish I was running the 100 here in Monaco but it's all good though

— Christian Coleman (@__coleman) July 21, 2017