Create a free account to unlock this article!
Get Started
Already a subscriber? Log In
One of the cooler features of our recent series following the Northern Arizona men's cross country team, Running With The Boys, was the inside glimpse at many of the unique places where the Lumberjacks train. Our cameras followed Mike Smith's team from the mountainous trails of their home base in Flagstaff, Arizona, to their workouts on the road before and after meets in Madison, Wisconsin, and Terre Haute, Indiana.
With the help of Google maps, now you can recreate these runs on your own. Here's where the runs featured in our series took place:
Seen In: Episode 1
The Lumberjacks unexpectedly run into a motocross event during a long run at Coconino National Forest.


Seen In: Episode 1
A speed session in and around youth soccer practices at Foxglenn Park in Flagstaff turns into a monsoon in episode 1.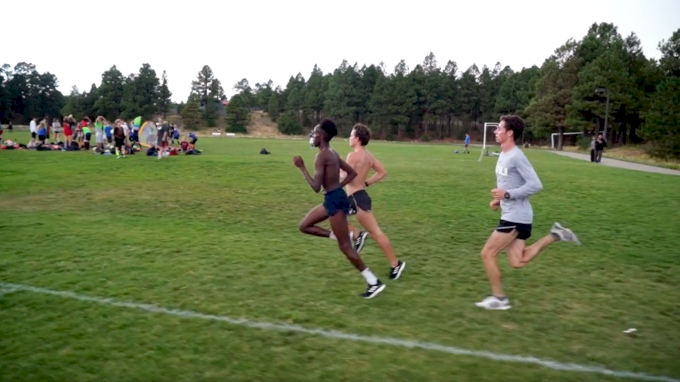 Seen In: Episode 1
This view is a runner's paradise. NAU knocked out an 18-mile run here.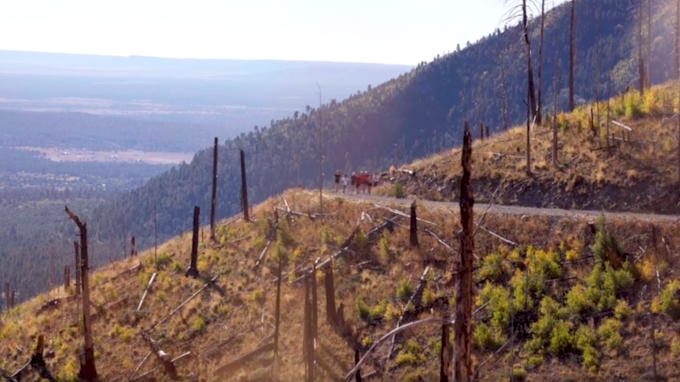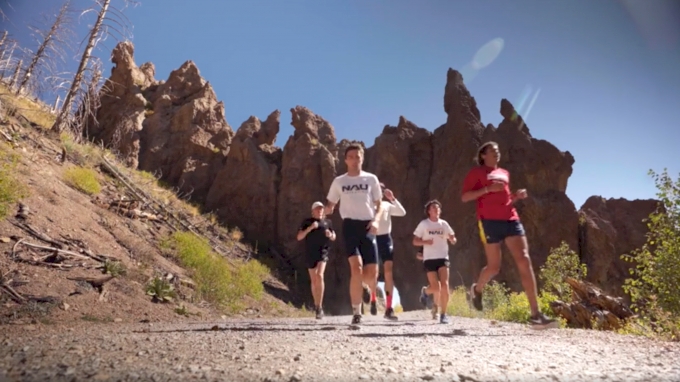 Seen In: Episode 3
This gravel road is adjacent to the Lavern Gibson Championship Cross Country Course in Terre Haute. The runners not racing the John McNichols Invitational— Drew Bosley, Geordie Beamish and Blaise Ferro, among others— run an early season tempo effort highlighted in episode three.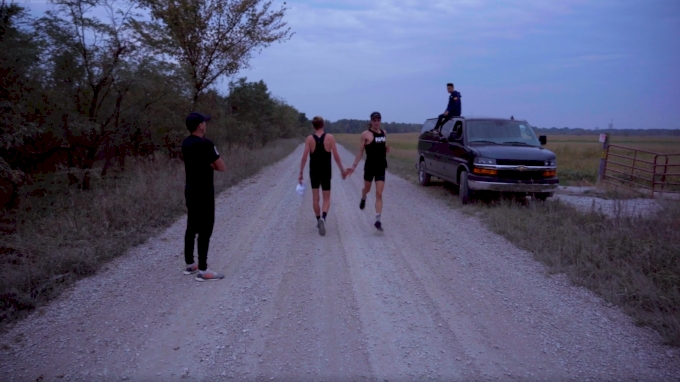 Seen In: Episode 3
The day after the Nuttycombe Invitational in Madison, Wisconsin, NAU gets in some mileage on a 50-mile trail that runs throughout the state of Wisconsin.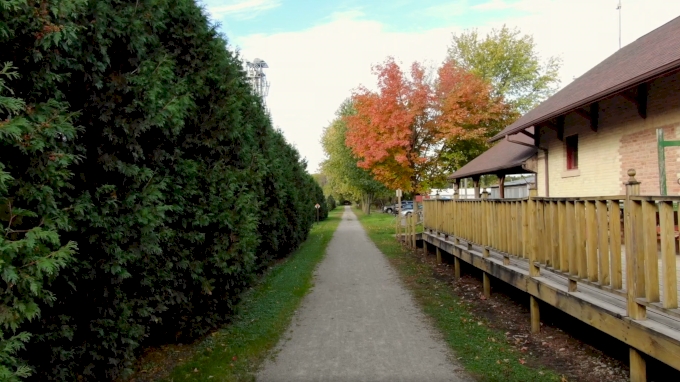 Seen In: Episode 4
As Mike Smith points out in episode four, three Lumberjack practices conflicted with community events during our filming. The third and final incident occurs during a late season sub-threshold workout at Buffalo Park as NAU runs a hard effort around the Dowelloween Monster Dash.