Wilson Kipsang Suspended For Anti-Doping Violation
Wilson Kipsang Suspended For Anti-Doping Violation
Former marathon world record Wilson Kipsang has been suspended for an anti-doping violation.
Jan 10, 2020
by Kevin Sully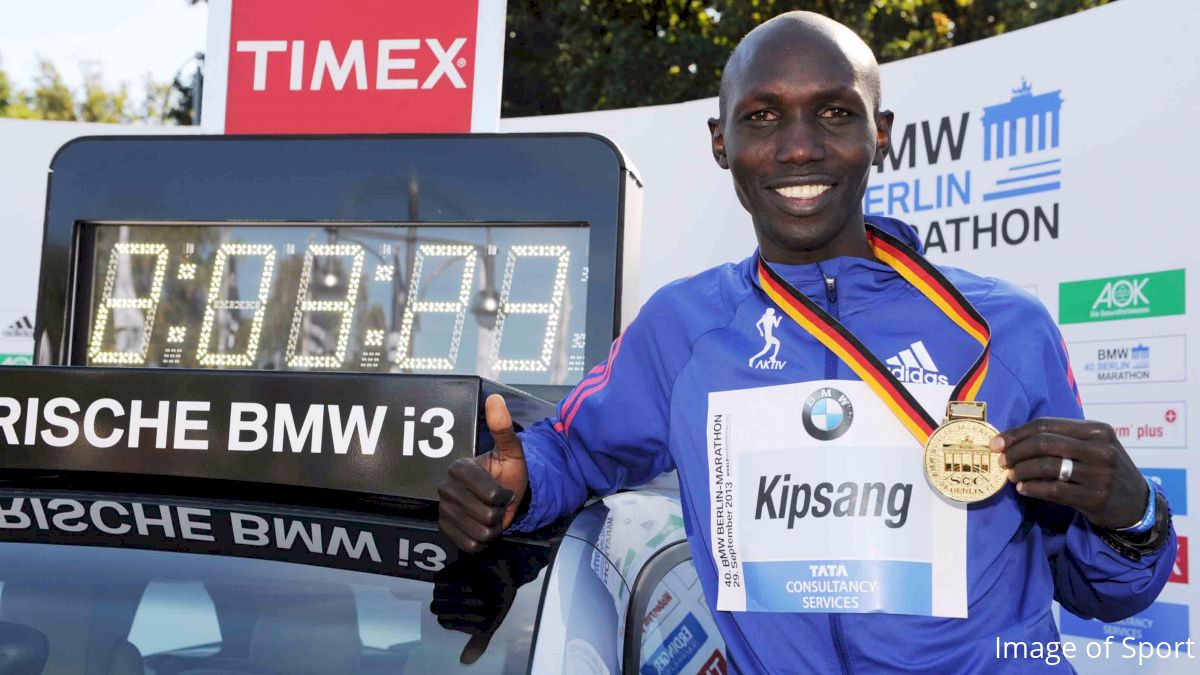 Wilson Kipsang, a former world record holder in the marathon, has been charged with an anti-doping violation, according to the Athletics Integrity Unit.
The AIU listed two violations: "Whereabouts failures and tampering or attempted tampering." No further details were given.
Kipsang ran 2:03:23 at the 2013 Berlin Marathon, breaking Patrick Makau's existing world record by 15 seconds. Kipsang's mark stood for just one year before Dennis Kimetto ran 2:02:57 in Berlin.
Kipsang, 37, has won five World Marathon Majors dating back to 2012. He placed third in the London Olympics in 2012. He's the only person to defeat Eliud Kipchoge in a marathon.
His performance has dipped the last two years. At the 2018 Berlin Marathon, he placed third, running 2:06:48. Last year, he only completed one marathon—a 12th place finish in 2:09:18.