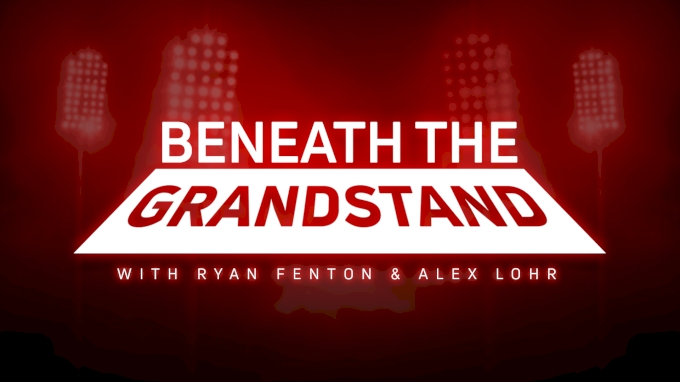 Beneath the Grandstand Podcast with FloTrack OG's, Ryan Fenton & Alex Lohr, the podcast that takes a look at the world of sports, specifically endurance sports, to discuss the latest news, events, challenges and opportunities.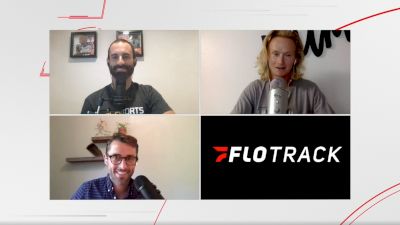 The Flats and The Furious: Hoka's Carbon Game Ahead of the Curve | Beneath The Grandstand (Ep. 19)
Sep 7, 2020
Eliud Kipchoge's sub-2 attempt in the marathon wasn't only the chase of a human to do the impossible, but it also became one of the most significant moment's in running footwear innovation in recent years. And in turn, it became a chase for all shoe companies to develop their own carbon tech footwear. In episode three of our series, we catch up with the brand that embraced the thickness before it was cool; Hoka One One. For an athlete perspective, we bring on Rory Linkletter of NAZ Elite. We close out the episode with Hoka's head of design, Matt Head who balances form and function for a brand with undeniable momentum.