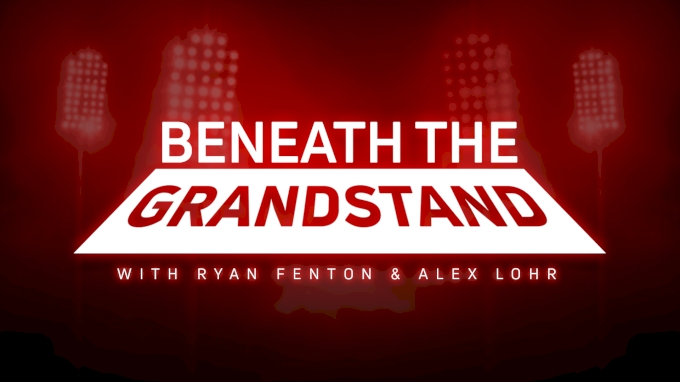 Beneath the Grandstand Podcast with FloTrack OG's, Ryan Fenton & Alex Lohr, the podcast that takes a look at the world of sports, specifically endurance sports, to discuss the latest news, events, challenges and opportunities.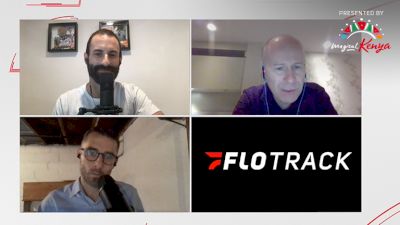 London Marathon Race Director Hugh Brasher And The Showdown We Always Dreamed Of | Beneath The Grandstand (Ep. 20)
Sep 21, 2020
Less than two weeks from Eliud Kipchoge Vs Kenenisa Bekele at the 2020 London Marathon, a matchup that we thought might never happen, Ryan and Alex sit down with London Marathon race director Hugh Brasher. Hugh's heritage in the sport will shock you and help you understand his unwavering grit and dedication to make the 40th edition of the event happen. We dive into all the race scenarios that were considered amidst COVID restrictions and the business challenges that those decisions effect. We wrap up the interview teasing the course innovations that will enable the deepest marathon field in history.