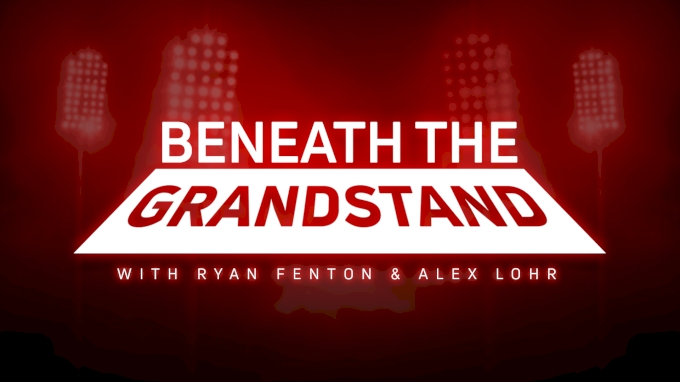 Beneath the Grandstand Podcast with FloTrack OG's, Ryan Fenton & Alex Lohr, the podcast that takes a look at the world of sports, specifically endurance sports, to discuss the latest news, events, challenges and opportunities.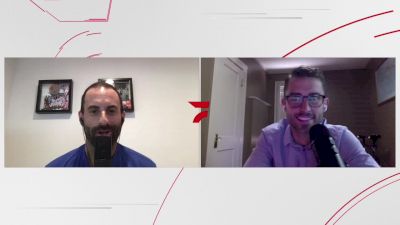 The Flats & The Furious: Adidas' Response To The Carbon Plated Shoe Game | Beneath The Grandstand (Ep. 15)
Jul 27, 2020
Eliud Kipchoge's sub-2 attempt in the marathon wasn't only the chase of a human to do the impossible, but it also became one of the most significant moment's in running footwear innovation in recent years. And in turn, it became a chase for all shoe companies to develop their own carbon tech footwear. Welcome to our first installment of the "Flats and the Furious" where we dive into the footwear innovations that are pushing the boundaries of what we thought possible. We will meet the industry professionals who poured their lives into building the next generation of fast, and get an athlete's perspective on how each brand's new models feel on foot. In our first episode we talk to Nick Roche from Adidas to hear the story on how their answer, the adidas Adizero Adios Pro, came to be. We also get pro athlete insight from Reed Fischer.