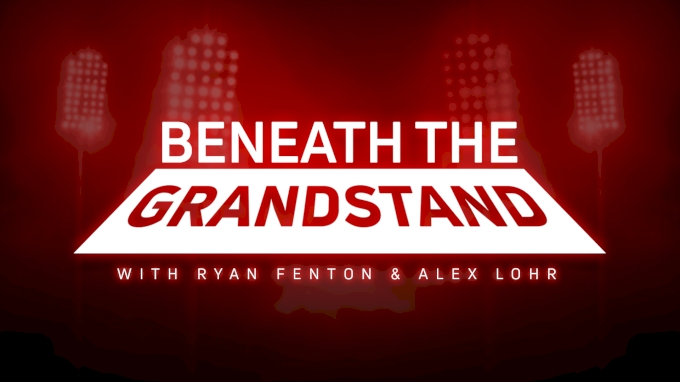 Beneath the Grandstand Podcast with FloTrack OG's, Ryan Fenton & Alex Lohr, the podcast that takes a look at the world of sports, specifically endurance sports, to discuss the latest news, events, challenges and opportunities.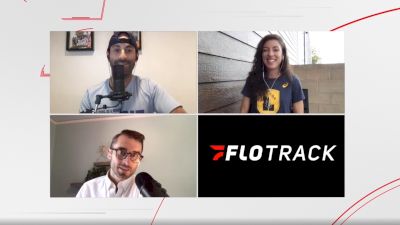 The Flats and The Furious: Asics Goes META | Beneath The Grandstand (Ep. 18)
Aug 25, 2020
Eliud Kipchoge's sub-2 attempt in the marathon wasn't only the chase of a human to do the impossible, but it also became one of the most significant moment's in running footwear innovation in recent years. And in turn, it became a chase for all shoe companies to develop their own carbon tech footwear. In the second installment of the series, we explore the Asics Metacracer. Elite marathoner, Emma Bates, joins us after rocking the newest model while snagging 7th at the US Olympic Trials. Following the athlete's perspective, we get insight into the design process with Asics product line manager Chad Mullavey.