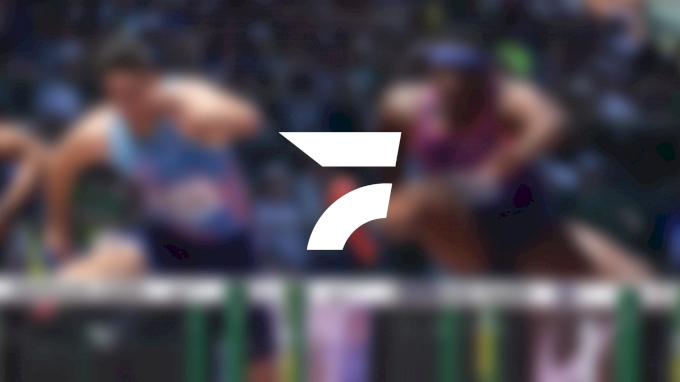 Coverage of the 2011 Bowerman Awards ceremony and the USTFCCCA Hall of Fame Banquet in San Antonio, TX on December 14, 2011 at the JW Marriott Hill Country.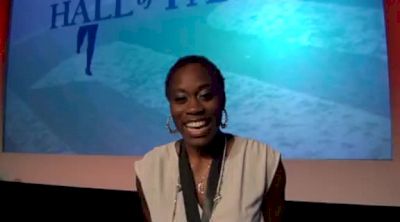 Jessica Beard wins 2011 Bowerman Award
Dec 14, 2011
Texas A&M's Jessica Beard wins the 2011 Bowerman Award at the JW Marriott Resort in San Antonio, TX. Beard capped off an amazing collegiate career at A&M with 2011 titles in the indoor and outdoor 400 along with the 4x400 relay.