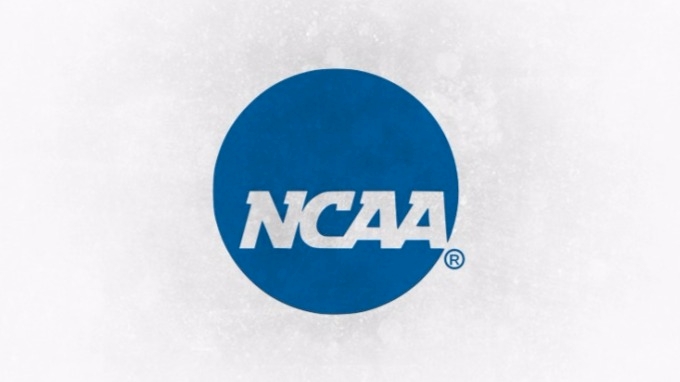 FloTrack will provide LIVE coverage of the 2017 DI NCAA XC Championships in Louisville, KY. The event will take place on November 18th at E.P. "Tom" Sawyer State Park and be hosted by University of Louisville. The FloTrack broadcast will begin at 7:15am ET.
View results here.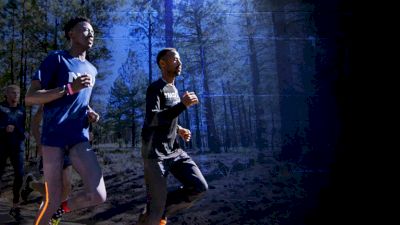 The Program: Northern Arizona (Trailer)
Jan 1, 2020
We followed the No. 1 ranked Northern Arizona Lumberjacks on their quest to win the school's first-ever NCAA championship. Months ago, coach Eric Heins announced that this season--his tenth--would be his last. In his nine years in Flagstaff, Arizona, Heins has led the Lumberjacks to five NCAA podium finishes, including a runner-up performance in 2013, and coached NCAA champions and All-Americans Lopez Lomong, David McNeill, Diego Estrada, and more. With Heins and coach-in-waiting Mike Smith working alongside each other this fall, can NAU win the school's first-ever NCAA cross country title?